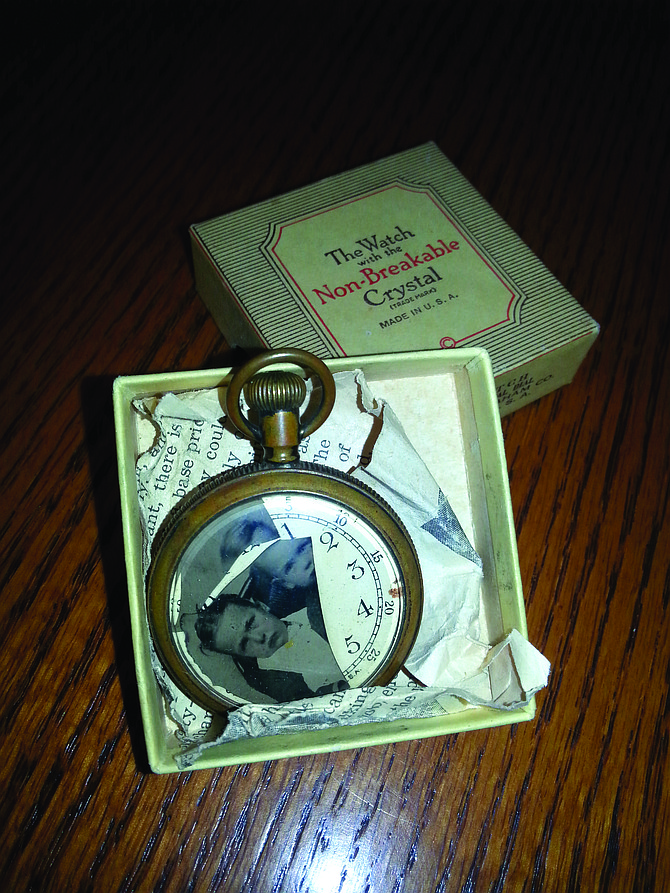 Photo by Lorie Palmer
Does this look familiar to you? While cleaning out items in her late husband's (Howard Donaldson) office, former Free Press employee Nona Donaldson came across this watch in a box with a photo. She would like to return it to its owner/family. Call her at 983-2413 if you recognize this watch and/or photo.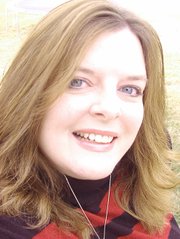 Do you have a small welding job you aren't sure where to go to get it taken care of? Try Bryan's Welding & RV Repair. Bryan Cox is a certified welder and specializes in RV repair, small welding projects, mower repair/blade sharpening, oil changes and trailer wiring. Call 507-0929.
•
Do you have a special horse that is living or passed on that you have tail or mane hair from? You may be interested in Trinity's Treasures Horse Hair Designs. Nina Beckwell makes bracelets, key chains, bolo ties, bookmarks, hat bands, necklaces and more, custom braiding horse hair from a cherished horse or hair she has on hand. Call 630-605-9616.
•
So there was a misunderstanding last week with the Thursday concert in the park. I had received a message to mention the Scribner's grandson was in the band. Here's the real story: Scott Scribner's great-grandson had asked the band to wish his grandpa a happy 80th birthday. So, no one in the band is related to the Scribners, but happy birthday to Scott just the same!
•
Grangeville's Oktoberfest date has been set for Saturday, Oct. 8. Volunteers are still sought to help make the event a success. Call Nancy at 983-0583 or Melinda at 983-1230.
•
Hailey and I took a trip to Missoula last weekend. I had not been there for about 18 years. It's a beautiful, windy drive with a ton of motorcyclists, bicyclists, big trucks/loads and lots of wildlife to watch out for. On our way, we stopped off at Lowell's Three Rivers Resort to see what Marie Smith was up to. She was busy with cabin reservations and her son, Marty, was preparing for a float trip out of Hamilton, Mont. Good to have a brief visit. The resort is for sale – after 40 years Mike and Marie would like a little bit of time to relax – and they've had several interested potential buyers thus far. We wish them luck as they go forward with this!