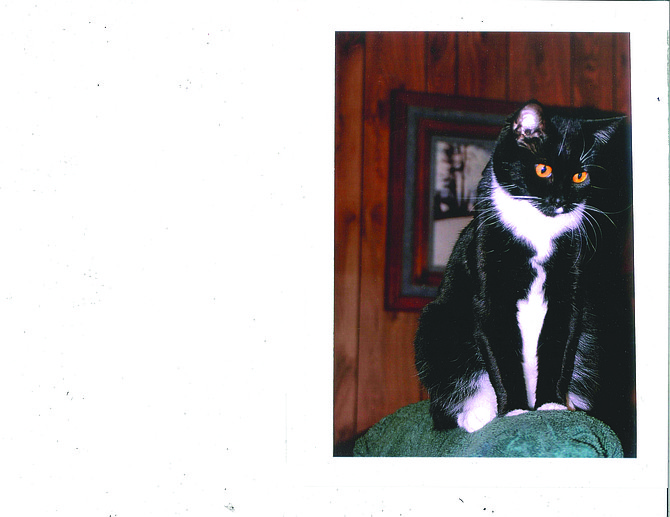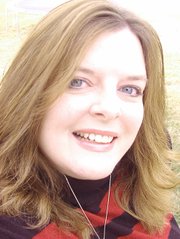 During White Bird Days this weekend, don't forget about the Duck Derby raffle. There are some nice prices and all proceeds support the local library. Winners drawn do not need to be present to win. The tickets are available at the library now (839-2261) or during the parade on White Bird Days, Saturday, June 18. Tickets are $2 each, three for $5, or a book of 12 for $20. Ducks are not placed in White Bird Creek anymore, but are drawn from a duck pond.
•
Idaho Banana Co, 1120 South Main Street, Riggins, is having its first wine tasting party of the summer in the Orchard Friday June 24 from 6-8 pm. Celebrity wine server will be Lisa Jane pouring you the featured "Dark Horse" wine. Everyone is invited to stop for wine, visiting, and fun.
•
If you're not taking Dad to the White Bird or CVRA rodeos this weekend, there are several restaurants offering specials.
•
The Nezperce Café, located at 603 Fourth Avenue (937-2454), will host Father's Day specials June 18 and 19. On June 18, dinner special is barbecue pulled pork with coleslaw and potato salad or fries for $9.95; open until 8 p.m. On June 19, an all-you-can-eat breakfast buffet with biscuits and gravy, ham, sausage, eggs and fresh fruit will be available for $8.95. Open 9 a.m.-3 p.m.
Road Work
Honker Road (Road 1862) opens June 15 for access to firewood
The Salmon River Ranger District will open Road 1862, also referred to as the Honker Road, on June 15 for access to personal use firewood. The designated area will be open until Aug. 31. A personal use firewood permit is required and all conditions of the permit apply.
Permits and forest visitor maps are available at all forest office locations. Minimum permit cost is $20 for four cords or a maximum of 12 cords for $60. Find vendors on-line at: www.fs.usda.gov/main/nezperceclearwater/passes-permits/forestproducts.
Call 983-1950.
Manning Crevice Bridge work continues
RIGGINS – Manning Crevice Bridge contractor RSCI will be working on the north side abutment on the following schedule through June 27:
Monday through Friday up to 30 minute delays from 8 a.m. to 4 a.m. MT. Monday through Friday night closures from 10 p.m. to 6 a.m. MT with the roadway open on even hours midnight, 2 a.m. and 4 a.m. to clear traffic. No traffic impact on the weekends.
Call 877-1401.
•
Rodonna's Country Haus at 407 Foster Avenue in Cottonwood will offer a prime rib special this Friday and Saturday night as well as a Father's Day Sunday Brunch from 8 a.m. to 1 p.m. In addition, $2 well drinks will be offered Friday, Saturday and Sunday. Call 962-3391.
•
Seasons, Grangeville's Main Street, will offer a Father's Day breakfast special as well as a dinner consisting of crab claws and steak. Call 983-4203.