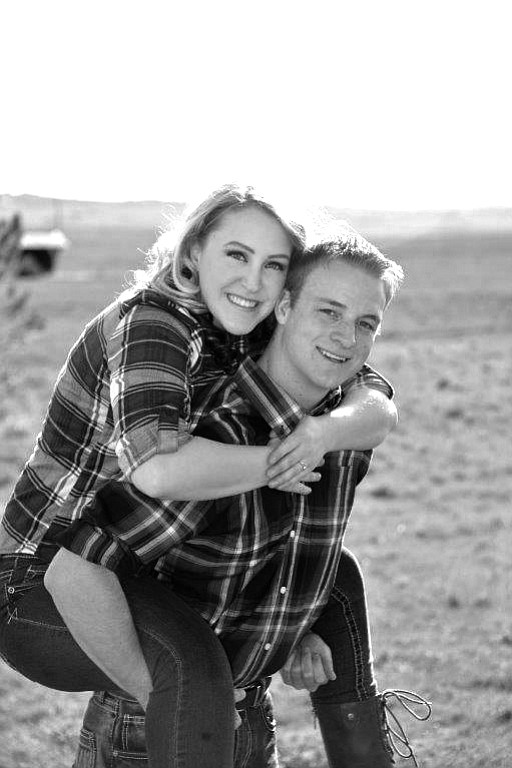 Dylan Garrigus and Katie Hauger of Grangeville announce their engagement and plans for a Sept. 3 wedding.
He is the son of Rich and Cindy Garrigus of Boise and is a 2016 graduate of Grangeville High School. He is employed by Rocky Canyon Pellet Mill in Grangeville.
She is the daughter of Mike and Kristin Hauger of Grangeville and is a 2014 graduate of GHS. She is employed as an office manager for Verizon in Grangeville.