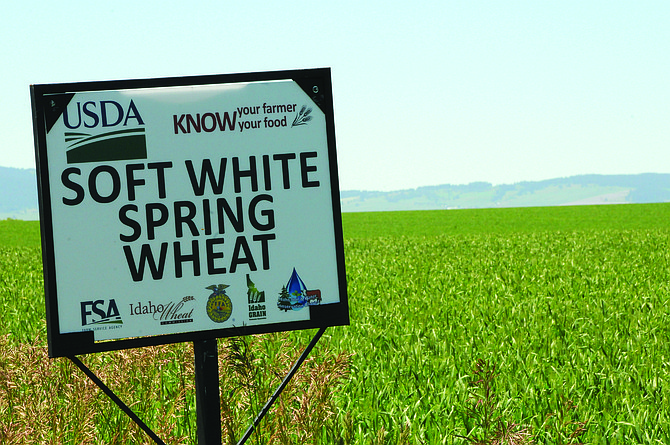 Photo by Lorie Palmer
The "Know Your Farmer, Know Your Food" program is sponsored by USDA and a variety of Idaho agricultural organizations and businesses. This sign is located on U.S. Highway 95 between Grangeville and Fenn.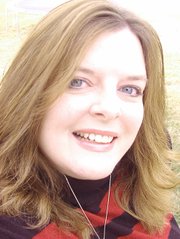 Reminder: The three Idaho County Recycling sites (Grangeville, Kooskia and Cottonwood) will be closed Saturday, July 2, so volunteers can enjoy the holiday weekend activities.
•
RCFM ~ Better Foods store located at 505 S. Ace's Place Street, Riggins, is now open. The Hollon family has put together organic, farm, ranch, local, and imported foods for you. They will also be featuring a smoothie and juice bar soon. Hours are Thursdays and Fridays, noon to 6 p.m., and Saturdays 10 a.m. to 3 p.m. Call 628-3691 or 315-7118 or go to http://www.racecreekfarmmarket.com/. Stop by and check it out.
•
ARF (Animal Rescue Foundation), based in Grangeville, is a 501c3 nonprofit organization that has plans to build a regional animal shelter in Grangeville. You can help support this group by finding their booth at Art in the Park Monday, July 4, 10 a.m. to 4 p.m., at Pioneer Park. Purchase a T-shirt and proceeds will go toward this shelter plan. ARF also has a Facebook page for updates.
•
Elk City businesses want to remind everyone they are open and ready for your visits! Some business owners have said there has been a tremendous drop in business since the slide. However, these people who make their living in the trade, hospitality and tourist industries in Elk City want everyone to know the road to their town is safe and passable.
"There are always flaggers and spotters there," said Lynn Krzeminski.
The road is open weekdays Monday through Friday when the workers are not working, noon to 1 p.m. and also 5:30 to 7 a.m., Krzeminski said. On the weekends, the road is open from Friday at 5:30 p.m. clear through to Monday, 7 a.m.
Remember, Elk City Days is set for Aug.12-13.
•
It's canola! No, it's rape seed. Wait a minute! That yellow field is actually mustard. We were talking in the office about how much we like the crop identification signs in the fields throughout the prairie and beyond. When driving and seeing (as well as smelling) certain fields, we always wonder what they are. Well, wonder no more. What a great idea.