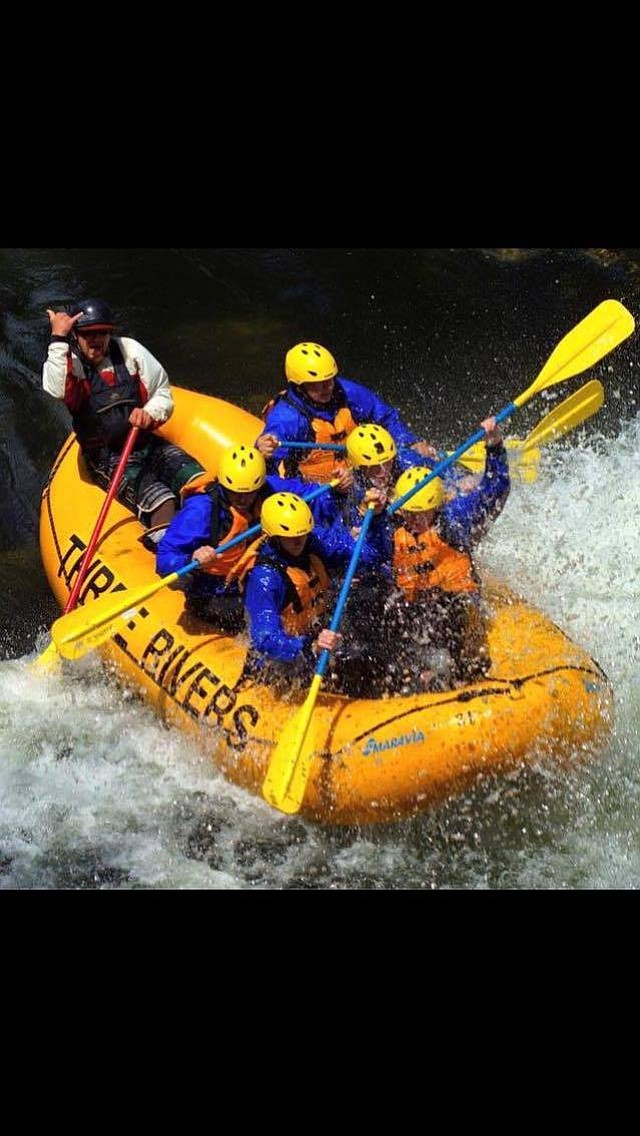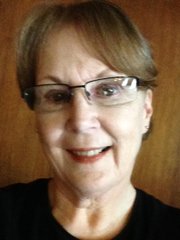 LOWELL / SYRINGA — White Clouds, blue sky, a truck next to every cabin, steelhead fishermen, fish and game guys installing traps, two couples on a getaway, one from Moscow, one from McCall, and even some kayakers from Boise. What a great time of year upriver. The whitewater season is about to begin and the phone has been ringing a lot.
Wilderness Inn on the highway is gearing up to open, or as some of us say, "fixing to open," soon. So, good food and coffee will be available.
You can drive all the way up to Selway Falls if you go slowly, and I haven't seen any logging trucks yet this week. But soon they will be up and down to finish the job they started last fall.
I had a visit from Mr. Max, he's almost 2-1/2 years old. We were looking out the office window here at the resort and I said, "Remember last year when all the rafters were outside stacking your dad's yellow boats, and all the people were getting ready to get in the boats and go on a trip down the river?" And Max said, "Those are rafts, Nana!"
Rafts, not boats!