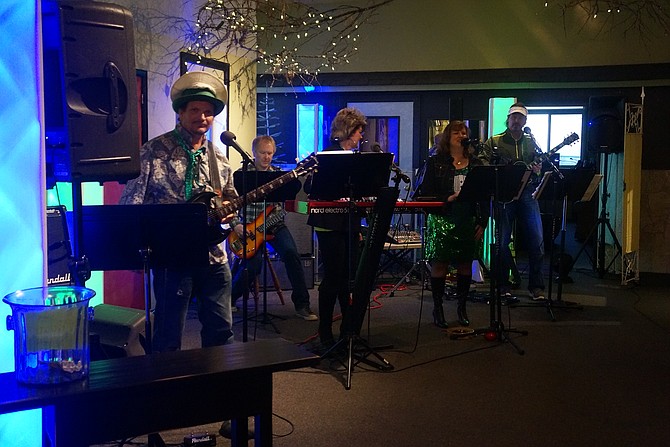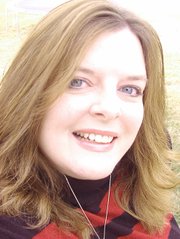 The movie The Champions will be shown Saturday, April 10, Blue Fox, at 3:30 p.m., with donations being accepted to go toward the local future regional animal shelter, ARF.
•
Grangeville's King's will again hold its "Bunny Hop" this Saturday, March 26, 11 a.m. to 2 p.m. with a drawing each half-hour at the store. Up for grabs will be $20 King's gift certificates.
•
Ace Home Center is having its buy one, get one free on Valspar paint through March 21. Stop in and stock up!
•
Do you have Easter dinner plans? Ron and Debbie Schnider invite you to join them at The Hangout in Cottonwood on Easter Sunday, March 27, 11 a.m. to 2 p.m. Ham, salad, dessert, rolls and beverages will be served at no cost.
•
The Grangeville Merchants are revitalizing and will hold their first meeting Wednesday, April 13, 7:30 a.m., at Seasons. Melinda Hall will bring all the current events to share, but the group wants fresh ideas from owners and managers of local businesses. They will continue to meet the second Wednesday of every month. Call Hall at 983-1230 or Nancy Asker at 983-0583.

•
Get your roll ends at the Free Press for $1 apiece.
•
Clarification: The Grangeville Merchants sponsored the chili cookoff March 12 in Grangeville, with help from the Grangeville Chamber of Commerce to get the word out.
•
Grangeville's Visitor Center is opening in April and is in need of more volunteers to help fill its hours and welcome tourists and passersby. Couples can work together if interested, Call 983-2333 for details. Also, tell the center about upcoming events so they can let visitors know.
•
A Bed and Blessings Tour will be offered through Lewis-Clark State College Grangeville Outreach Saturday, April 9, 9:30 a.m. to 1 p.m., at the Monastery of St. Gertrude in Cottonwood. Sister Carol Ann Wassmuth will lead the tour and cost is $33.
Chain Saw Safety and Maintenance will be offered Wednesday, April 13, 6-8:30 p.m., at the old Forest Service compound. David Crousser will instruct the class which costs $25.
To sign up call coordinator Carla Nuxoll Wilkins at 983-2164 or e-mail cnwilkins@lcsc.edu.
•
A free osteoporosis presentation will be available for the public to attend this Thursday, March 24, 12:15-12:45 p.m., at Syringa Hospital Clinic's NW Annex. Beth Monsebroten, FNP, will be discussing warning signs and options for treating osteoporosis.
•
Don't forget to check out the special Easter pull-out page in the B section of this week's Free Press. On one side all the local Easter egg hunts are listed. On the other side is a special Easter activity page for the kids.
•
The first Tweet via Twitter went out 10 years ago March 21. For some I am sure they cannot remember a time without Twitter. As for me, I have yet to use it. Maybe because I don't totally understand it or its value.
•
I spent some time thumbing through the latest issue of Teen Vogue this weekend. Do you know there is a "club" of sorts of girls (numbered in the millions, according to this article) who practice "waist training." This is done with an old fashioned corset and girls tighten these a little at a time, actually changing the way their bodies grow and little by little making their waists tinier and producing more of an hourglass shape. If you wear the corsets for an extended period of time? Crushed organs, compressed lungs and fractured ribs. I am shaking my head.
•
Speaking of strange or interesting things: We live by the drive-in-movie theater, just for a point of reference. When the weather was nice last weekend, my husband picked up all the ditch garbage. Along our house side, he gathered 21 (twenty one!!) empty plastic pint vodka bottles. Apparently we have a drinker driving by who doesn't want to take the bottles home. "I don't always drink vodka in a plastic pint bottle, but when I do, I throw out the evidence by Red Barn Lane."