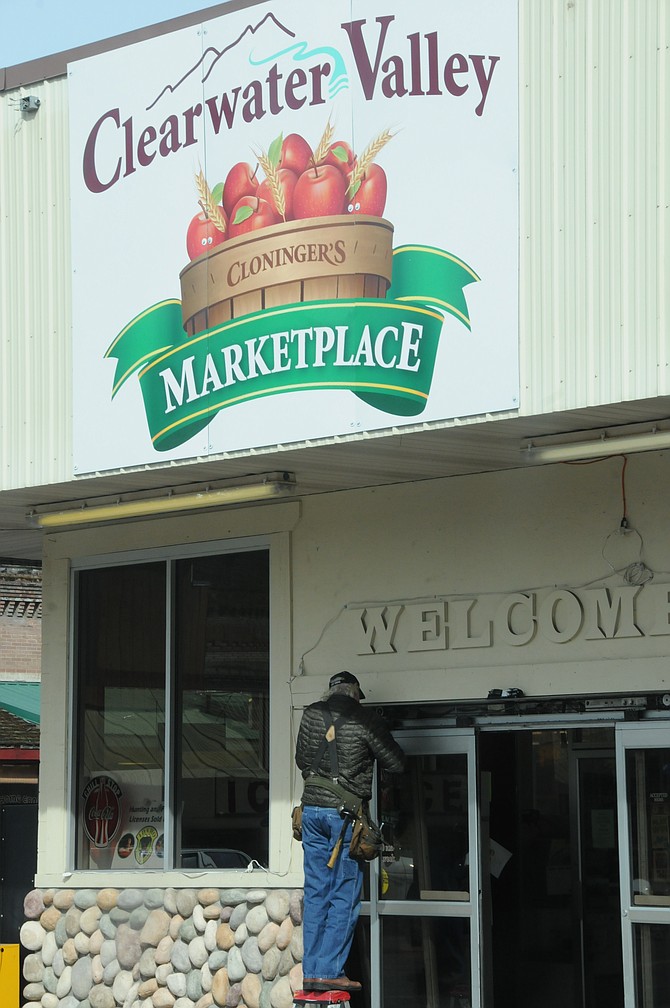 Photo by Lorie Palmer
Cloninger's Clearwater Valley Marketplace in Kooskia was getting some door repairs Saturday morning, March 26. The store was abuzz with Easter grocery shoppers.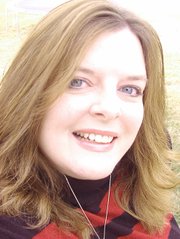 Lewis-Clark State College Grangeville Outreach will host a couple of upcoming enrichment classes.
Acoustic Guitar Basics is set for Thursdays April 21 and 28 at the Bicentennial Historical Museum in Grangeville. Pete Northcutt will instruct, 6-8 p.m. Cost is $40. Heavenly-Scent: A Soap Making Primer is set for Saturday. April 23, 9 a.m. to 2:30 p.m., at the Monastery of St. Gertrude in Cottonwood. Cost is $54.
Call coordinator Carla Nuxoll Wilkins at 983-2164 or e-mail cnwilkins@lcsc.edu.
•
Councilor Pete Lane reminds everyone to fill out the surveys that will be included in the City of Grangeville bills this week.
•
The Grangeville Golf and Country Club will open for the 2016 season on April 1. The new manager, Terri Asher, would like to welcome the members and the public to come out and enjoy the season.