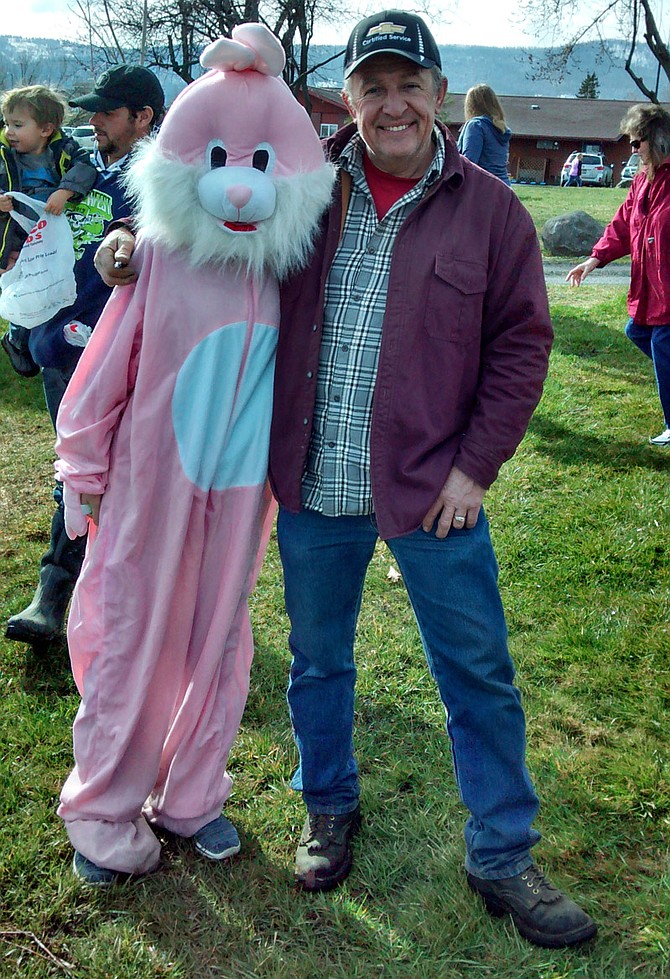 COTTONWOOD — Cottonwood Senior Citizens
Agnes Forsman opened the March 22 meeting of the Pioneer Senior Citizens with the Pledge of Allegiance and also led the dinner prayer. Guests were the Fiddlers, Anita Smith and her daughter, Freda Stowers, and Connie Forsmann came with Sylvia Forsmann. There were 61 meals served with 25 home-delivered meals. Lloyd Nuxoll won the free dinner.
MaryAnn Kuther shared a joke with the group.
Judy and Bob Arledge and Eleanor Hinkelman were the nickel bingo winners and Sylvia Forsmann won the blackout. Door prize winners were Norma Schumacher, Anita Smith, Scott and Judy Scribner and Ivan Nuxoll.
Come join us for a meal every Tuesday for a small donation at the Cottonwood Community Church basement. Meals are served at noon.
Menu for April 5: chicken and noodles, broccoli and cauliflower, orange slices, peach cobbler.