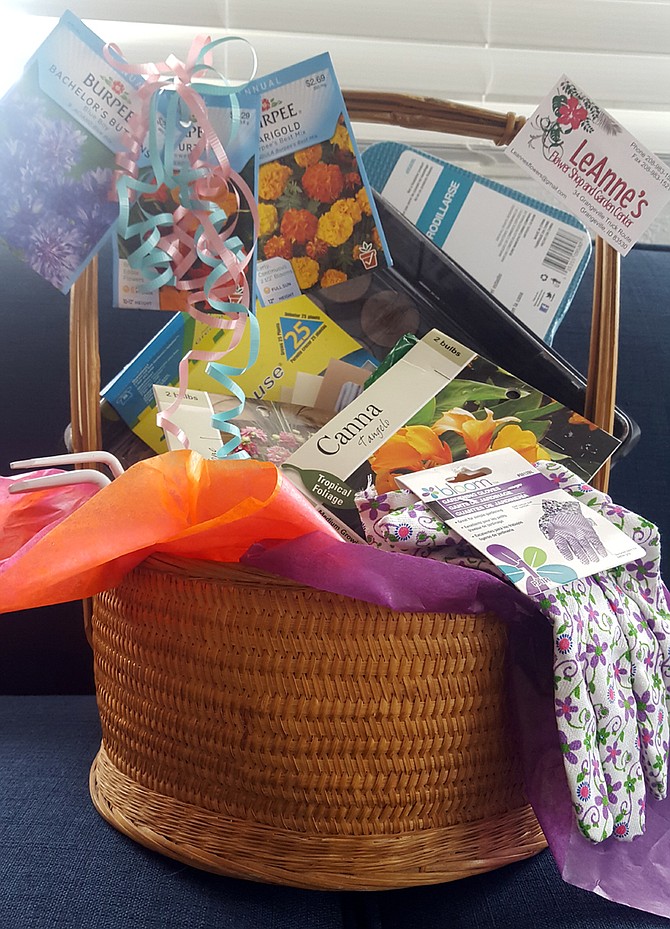 GRANGEVILLE — The Hope Center's Ninth Annual Walk for Life is set for Saturday, May 7. Meet at the Sts. Peter and Paul Parish Hall on South B St., Grangeville, 8:30 am.
The event starts with a free breakfast for all the walkers that will be served by the Knights of Columbus. The Partnership for Healthy Communities will also be on hand to give free health screenings to all who wish to have them. The Walk begins at 9:55 a.m. Afterwards, settle in with refreshments while prizes are announced.
There is still time to get a donation sheet at www.HopeCenterGrangeville.org. Kerry Uhlenkott from Right to Life Idaho will also be sharing up-to-date legislative news on pro-life issues. The event ends at noon.