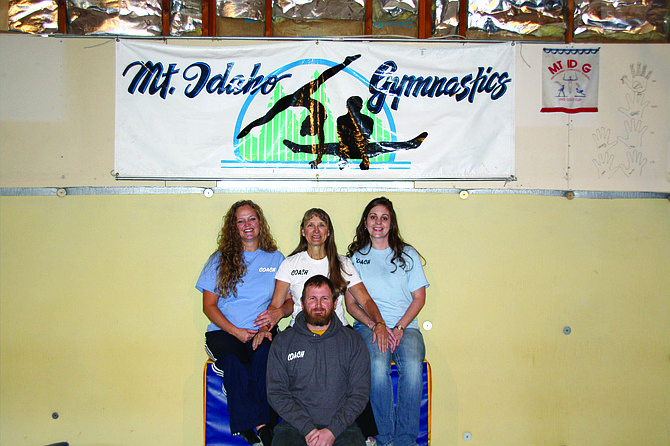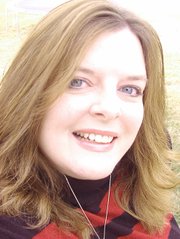 Lewis-Clark State College Grangeville Outreach will offer the enrichment course See the Woods Through a Child's Eyes at the Monastery of St. Gertrude in Cottonwood Saturday, June 4, 9:30 a.m. to 1:30 p.m. Cost is $20 and includes lunch. The tour is conducted by Sister Carol Ann Wassmuth.
Call coordinator Carla Nuxoll Wilkins at 983-2364 or e-mail cnwilkins@lcsc.edu.
•
Don't forget that Red River Hot Springs is under new management. As of May 1, Todd Clift took over the springs and said he is looking forward to the summer season.
Call the office at 842-2587 or cell -553-3514.
The kitchen is open serving breakfast and lunch in addition to Friday's taco night and Saturday's pasta night, 5-7 p.m.
•
This just in from Grangeville postal service employee Kristin Frish: "In our 2016 Stamp Out Hunger Food Drive, postal letter carriers gathered a total of 1,220 pounds of food from our generous postal customers and we "special delivered" it to our local Camas Prairie Food Bank."
•
Kamiah Community Credit Union has changed its named to Freedom Northwest Credit Union (FNWCU). A statement was recently issued from President and CEO Scott Garrett that there has not been a buyout and the same board of directors and staff will lead the credit union. The name change will take effect June 1.
•
Did you know Mt. Idaho Gymnastics is offering programs for boys and girls ages 6 to 14? They are taking a summer break now but classes will start back up in the fall, though there is a waiting list. Lynn Welborn is the owner and teacher and three of her former competitive gymnast students are teaching as well: Christi Sonnen, Emily Schacher and Sam Manifold. Beginning through level three classes are offered. Call 451-4778 for details.
•
It looks like The Cougar Canyon gas and grocery store in Lowell won't be opening this Memorial Day weekend as it usually does. The people who ran it have moved on and the building owner is seeking new renters. In addition, Three Rivers Resort in Lowell is on the market. With the 65 jobs lost from the closure of Blue North Mill in Kamiah, there's a lot going on in the Kooskia and Kamiah areas that definitely has a ripple effect on all of Idaho County.
  •
Cottonwood held its annual community-wide yard sales events Saturday, May 21. Hailey and I traveled to several sales and managed to stay out of the rain. Our friends at The Hangout, Ron and Debbie, made us a nice lunch and then I headed to Kamiah for some of the ISBA Bluegrass Festival. That event, held at the KOA Campground/Lewis Clark Resort on U.S. Highway 12 was host to the event. The campground has made a lot of changes and is very nice — especially a new playground area for the kids.