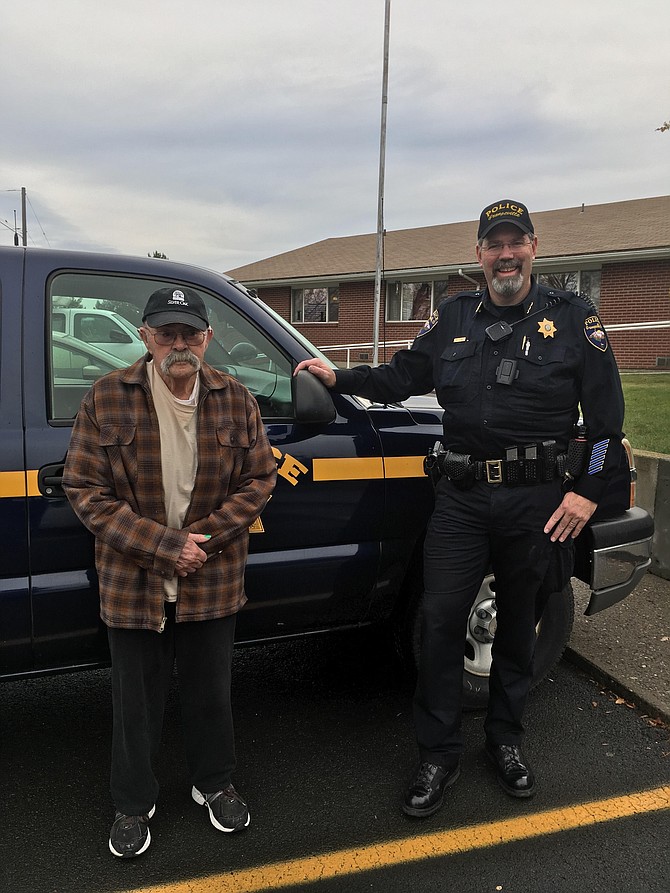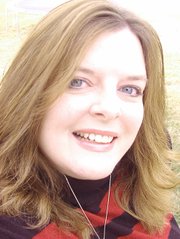 Idaho County: Do you have an upcoming event for the holiday season? This could be a business open house, community tree lighting, church Christmas choir service or school Thanksgiving dinner. Just about anything happening from mid-November through the New Year.
Send items to me at lpalmer@idahocountyfreepress.com, call 983-1200 or message me on Facebook.
Do it now since you will be sure to want your event publicized in the Idaho County Free Press, Shopper and special Holiday Showcase: Four Weeks of Christmas sections.
•
Do your family, church or organization in the Grangeville-area want to "adopt" a local family for Christmas? Contact Angie Edwards at Grangeville Elementary Middle School at 983-0400.
•
Shiznits is now open in its regular winter place, across the street from Syringa Hospital in the Soltman Center parking lot. The food trailer is open Tuesday through Friday, 11 a.m. to 8 p.m. Call in orders are welcome: 983-8045.
•
ALTA Forest Products is purchasing cedar logs. Call Doug Nelson at 451-5089 or Trevor Favaro at 290-4547.
•
The Tire Guy has taken over Nuxoll Shell Service in Cottonwood and is now open for business. Stop in and see him at 502 Main Street or call 962-3241.
•
The 78th Annual Membership Meeting for Idaho County Light and Power Cooperative Association, Inc., is set for this Thursday, Nov. 3, at the Greencreek Community Hall. Registration is at 11 a.m. with a hosted lunch at noon. Members can call 983-1610 for questions.
•
The Gym and Mountain Smoothie are hosting a Holiday Showcase every Saturday from 9 a.m. to 1 p.m., beginning Nov. 12, and ending Friday, Dec. 23. They have space available for any home-based business, direct sales marketing. Tables and chair, coffee and water will be provided. Some of the vendors who have signed up already will be selling loose leaf teas, jewelry, pottery, essential oils and baked goods to name a few. Vendors can contact Jamie at 983-7504 to reserve their table, but know space is limited and filling up fast.
•
Families in Grangeville, Harpster, Clearwater, Fenn or White Bird, are welcome to sign up for the Grangeville Tree of Sharing. To have your child's wishes placed on the tree, you will need to sign up at the Department of Health and Welfare during the month of November and no later than Dec. 7. Anyone having questions may contact Linda at 983-2300. Those from other communities will need to sign up for the tree in their area.
•
Now through December, Les Schwab Tire Centers will be accepting turkey donations for Idahoans who are in need of meals this holiday season. Last year alone, the drive provided more than 600 turkeys to the food bank and the pantries distributing food to families in Idaho. Drop off turkeys by Dec. 22.