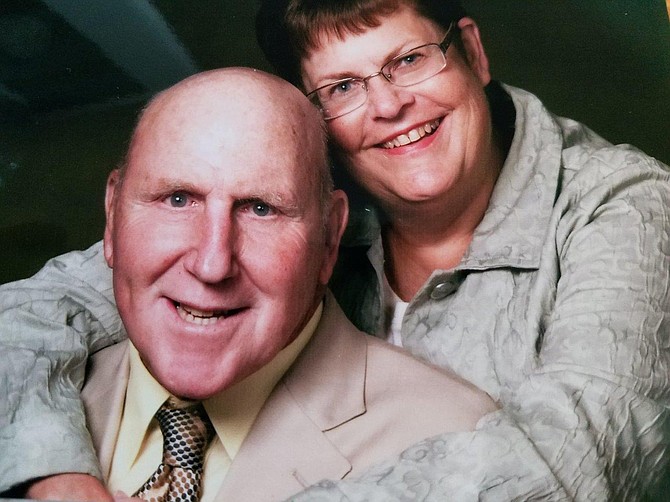 Ken and Pat Schmidt of Greencreek will be honored by their family on the occasion of their 50th wedding anniversary while spending time together in Reno, Nev., during Thanksgiving.
They also celebrated with their family in July in Pendleton, Ore., where they attended a Zac Brown Band concert and enjoyed spending time together.
He served in the U.S. Army at Fort Lewis, Wash., during the 1961 Berlin Crisis.
They were married Nov. 26, 1966, in Greencreek, and remained there to live on their grandparents' homestead. They operated a grade A dairy for more than 30 years, and also raised hogs and beef cattle.
After many years of being a stay-at-home mom, Pat returned to college and graduated in 1997 with a bachelor of education degree. She taught at Sts. Peter and Paul Catholic School in Grangeville for 13 years, and then was director of religious education for the three parishes of Cottonwood for three years.
She is a member of the St. Anthony's Catholic Church women's society in Greencreek while he belongs to the St. Anthony's men's society.
She enjoys quilting, taking vacations with her family and golfing. He likes the outdoors, especially hunting and fishing, and he enjoys spending time on the farm.
They have four daughters, one son, 13 grandchildren and four great-grandchildren.