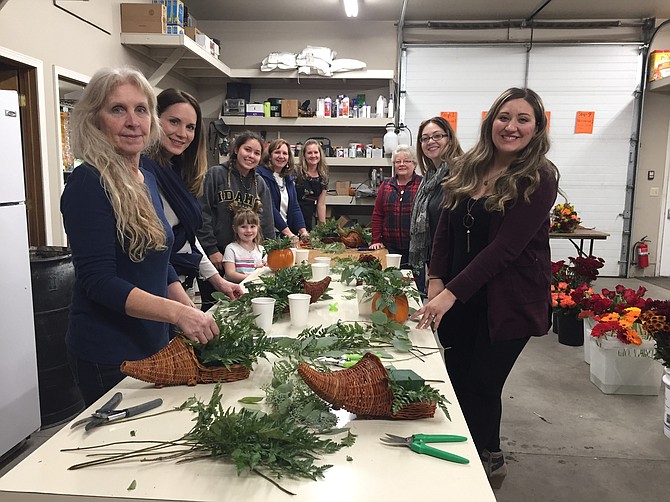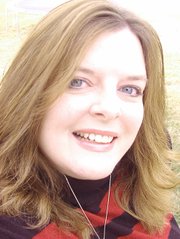 Support Small Business Saturday Nov. 26. Check out this week's papers for business ads and set out to support the Idaho County economy by shopping at these local places.
•
The annual Pets and Kids Pictures with Santa will be on Saturday, Dec. 3, 9 a.m. to noon at Primeland Country Store. Cost for a color 5 by 7 matted photo is $10. Donations of wet and dry dog and cat food, litter, collars, leashes and monetary donation are so appreciated to help Animal Ark Lost and Found. Call Melinda at 983-5832.
•
Speaking of Santa Claus … Santa will be at Irwin Drug this Saturday, Nov. 26, 9 a.m. to 4 p.m. Kids and parents are invited to stop in for photos or simply to be entertained by unique "Norwegian " Santa Claus.
•
The Leadership Idaho Agriculture Foundation recently announced following participants in Class 37. These individuals have been selected from agriculture and agribusiness organizations to participate in the class sessions to be held throughout the next four months. Included are Clark Tacke from Cottonwood and Jennifer Lux from Nezperce.
The LIA program is designed to enhance the leadership, personal development and awareness of agriculture for each participant.
•
There will be free yoga on Thanksgiving Day, Thursday, Nov. 24, at both 8 a.m. and 9:30 a.m., at the Grangeville United Methodist Church on Grangeville's Main Street. Everyone welcome.
Avista building facelift starts today, Nov. 23
GRANGEVILLE – It's business as usual for the Avista Utilities Grangeville Office, which today, Nov. 23, begins a building facelift project for its Main Street facility. Access will remain open for customers to pay bills and contact staff for power services during normal hours, Monday through Friday, 7 a.m. to 3:30 p.m.
"We want to apologize to customers for any inconvenience," said Avista district manager Jeff Schwendener, during the project that is expected to last through December. Office access will be maintained through the work.
Plans are for new siding and rock trim to face the office on both its Main and North Meadow streets sides. Contractor is Marv Wimer of Cottonwood and subcontractor is Chase Weisz of Grangeville.
Avista office number is 983-1497.
•
Grangeville Lions Club Christmas trees have arrived and are for sale at Cash and Carry Marketplace and GreenAcres. Proceeds go toward scholarships for Grangeville High School students.
•
The Hangout, 603 Front Street, Cottonwood, will host a free Thanksgiving dinner Thursday, Nov. 24, 11 a.m. to 2 p.m. Turkey, ham, dressing, mashed potatoes, sweet potatoes, green beans, rolls, dessert and beverage will all be available at no cost. Call 962-7383.
•
A decorated, lighted Christmas tree with prizes will be available in a drawing set for Dec. 10. Purchase tickets at The Gym (six for $5). All proceeds will benefit Animal Ark.
•
Musician Joni Harms will again be featured at the Cowboy Christmas event at Gary and Judy Porter's. This is set for Saturday, Dec. 10, 6 p.m., at 43 Whitetail Drive. Tickets are $15 per person. Call 983-0112 to reserve space.
•
Based on data collected from more than 250,000 workers across more than 250 career paths, Sokanu, a career discovery platform, has identified that the US states with the happiest workers are:
Hawaii; 2. West Virginia; 3. Maine; 4. Nevada; 5. Kansas. Idaho was number seven on the list.
On the flipside, the US states with the unhappiest workers are: 50. Vermont; 49. Rhode Island; 48. Washington; 47. Pennsylvania; and 46. New Mexico.
The most satisfying careers are: film director, athlete, DJ, choreographer and video game designer, while the least satisfying careers are debt collector, postal clerk, janitor, lab technician and telemarketer
Learn more on this at: https://www.sokanu.com/.