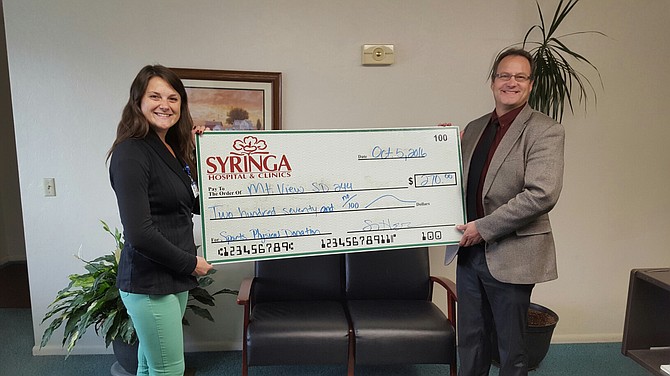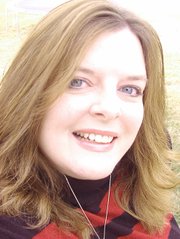 Mark your calendars and start planning your outfit for the Kids Klub Halloween Costume Ball Saturday, Oct. 29, 6 p.m., at the Elks Lodge in Grangeville. A costume contest will be held as well as an opportunity to duct tape a local celeb to the "Spider Wall."
Tickets (which includes dinner) are available at: The Gallery, Lindsley's Furniture and online at www.thekidsklub.org for $50 per person or reserve seating "Munsters Table" for eight for $600.
Check out the sponsorship window at the Baza'R Shoe Store which was put together by Kelly Bambacigno and Emily Sherwood.
•
The Grangeville High School Senior Fun Night Committee is selling raffle tickets for a $5,000 shopping spree. Tickets are $100 a ticket only 100 tickets will be sold. The drawing will be Oct. 31. Tickets are available at Grangeville Flower Shop or from any GHS senior. The $5,000 can be used at up to five local retail businesses of the winner's choice. Spend the money at one business or five!
•
Pine Tree Community Credit Union will host its International Credit Union Day Thursday, Oct. 20. Stop by the Grangeville and Riggins' branches for refreshments and a drawing for a prepaid VISA card. Also, get a free reusable tote while they last.
•
Idaho County Republicans will offer a free showing of the movie "Hillary's America" Sunday, Oct. 30, 3 p.m., at the Blue Fox Theater in Grangeville. Donations will be accepted.
•
Idaho County Division of Motor Vehicles will be closed Wednesday, Nov. 2, 8 a.m. until noon, to install software in conjunction with new drivers' licenses and identification (ID) cards.
•
Join Kathleen and Breezi at HomeGrown Quilts on Grangeville's Main Street for some all-night fun! The Friday Night Sewcials are set for Nov. 11 and Dec. 2, 5 p.m. to midnight. Cost is $10 with dinner included and $5 in store credit (good for that night only). Call 983-0254.
•
Now through Christmas, Pine Tree Community Credit Union in Grangeville and Riggins is partnering with Bud's PowerSports in Cottonwood for the Annual Food Bank Holiday Cash Drive, Each $1 donation will translate to $3 to help local families in the community.
•
According to LegendsofAmerica.com, Butch Cassidy , a.k.a George Leroy Parker, robbed the bank in Montpelier, Idaho, Aug. 13, 1896. He got away with $7,165, allegedly to hire a lawyer for his partner Matt Warner, who was awaiting trial for murder in Ogden, Utah.