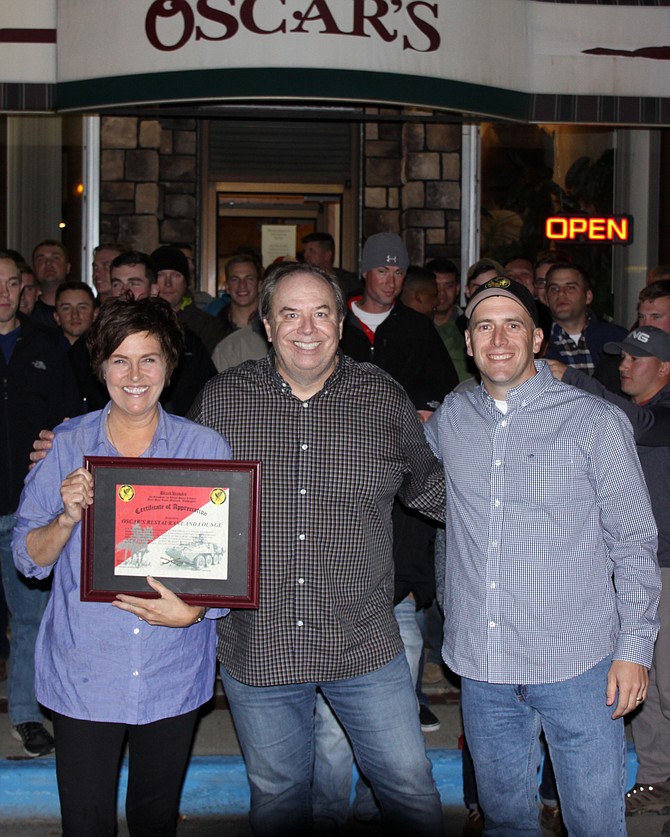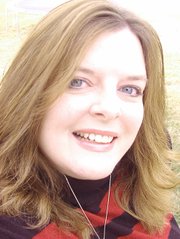 Stites Hardware, 208 Main Street, has Crosley appliances in stock. Look for freezers, washers, dryers, ranges and chest freezers. Stop by or call 926-7241.
•
Christmas will come early to Grangeville. For 50 years the US Forest Service has provided the US Capitol Christmas Tree to grace the lawn of the US Capitol in Washington, DC. This year's tree will come from the Payette National Forest and is making stops in more than 30 communities on its journey.
The 2016 U.S Capitol Christmas Tree will make a stop at the Grangeville Air Center, 111 Airport Road, Wednesday, Nov. 9, 3 - 5 p.m. A short program will take place at 3:15 p.m. featuring several local celebrities. In addition, U.S. Capitol Christmas Tree merchandise will be available.
Holiday cookies and hot cocoa will be served and ornament making will be part of the event. For details visit CapitolChristmasTree.com or go on Facebook.
•
Igniting Innovation, an informational networking event for entrepreneurs, innovators, inventors and folks with ideas for apps, products and/or widgets, will be held in Orofino. This is set for Thursday, Oct. 27, 6-8 p.m., at The Edge, 625 Main Street.
This is sponsored by Clearwater County Economic Development and Frontier Communications. This is a no cost event with finger foods and nonalcoholic drinks will be provided.
"It's all about sharing experiences, skills and needs with a goal of developing new products, economic prosperity and sustainable communities," the flier reads.
For questions contact Chris at 476-9829 or ecodev@clearwatercounty.org.
•
Lewis-Clark State College Grangeville Outreach will offer the fall enrichment class Low Anxiety Dancing for Couples Nov. 8, 6:30 to 8 p.m., at The Gym in Grangeville. Cost is $10 and the course will be instructed by Jeff and Carla Wilkins.
To register call 983-2164 or e-mail cnwilkins@lscs.edu.
•
Avista Utilities will sponsor the Grangeville Community Foundation's 2016 Appreciation and Grant Awards Event Thursday, Nov. 3, 5 p.m., at Grangeville Senior Citizens Center. The community is encouraged to attend.
  •
The Bureau of Land Management's Cottonwood Field Office will hold an open house at their newly constructed office building Monday, Nov. 7. The public is invited to stop by and tour the new office from 2:30 - 5:30 p.m.
The facility replaces multiple structures used to house employees. Due to safety issues, those structures were demolished. The new office provides nearly 7,000 square feet and houses all employees in one location. Many energy saving features were incorporated into the design including daylighting, lighting technologies and water saving features.
The office was completed at the end of July and is located at 2 Butte Drive in Cottonwood, adjacent to the former office site.
  •
Kids 7 and younger are invited to a Halloween party at Grangeville Health and Rehab. Monday, Oct. 31, 3:15 p.m., followed by trick-or-treating from 4 to 5 p.m. Come on by and make the day of some GHR residents.