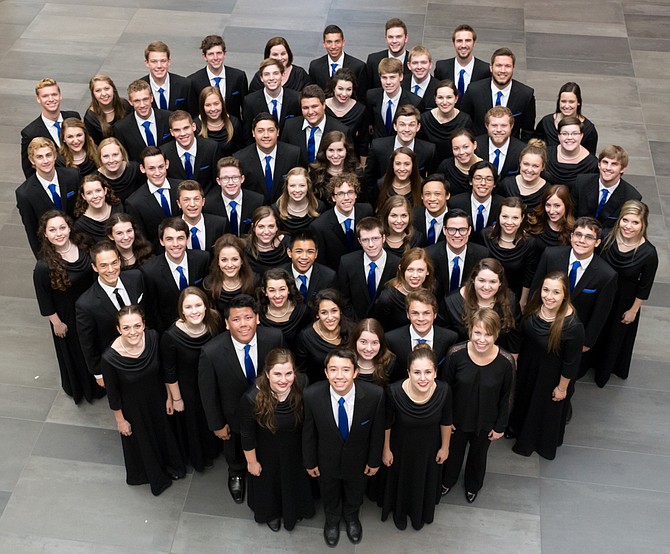 COTTONWOOD — The Benedictine Sisters of Cottonwood will welcome the Gonzaga University Concert Choir for a performance in the Monastery of St. Gertrude chapel Sunday, Sept. 11, 1:30 p.m. The choir will also provide music for 10:30 a.m. Mass.
All are encouraged to come hear this award-winning choir perform "'Unclouded Day' ~ American Folk Hymns and Spirituals" amidst the acclaimed acoustics of the St. Gertrude's chapel. As one of Gonzaga's four choirs, the concert choir seeks to deliver passionate, imaginative performances that move audiences, spark the imagination, and create a sense of awe and wonder. Committed to bridging cultures, the choir advocates for choral arts in schools through festivals and outreach concerts. It tours throughout the Pacific Northwest, and its subset chamber chorus has toured to China, Austria, Germany, and Colombia and in 2017 will tour to Zambia and Zimbabwe.
This concert is free and all are welcome. For information, visit www.StGertrudes.org or call 962-3224.