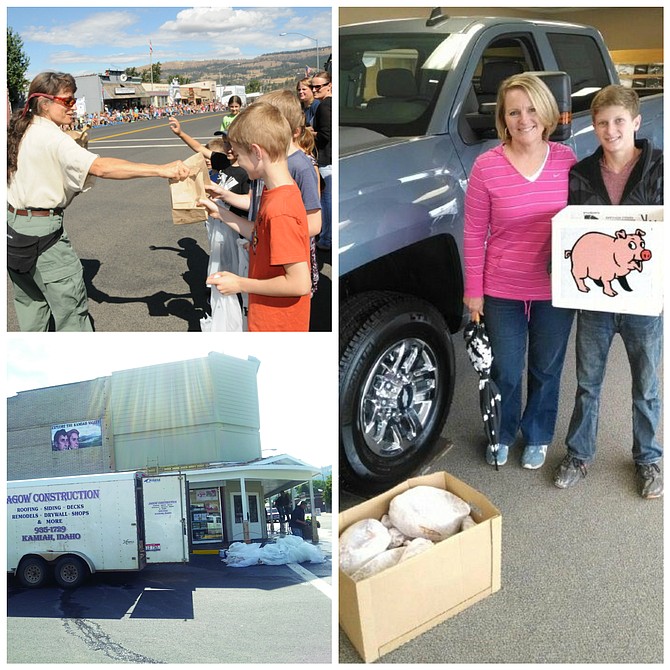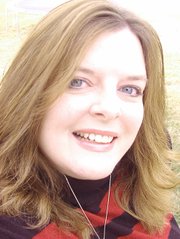 Pacific Cabinets, Inc., will host its grand opening open house at its new 20,000 square foot facility this Thursday, Sept. 22, 2:30 to 5 p.m. PCI is located at 2010 Front Street, Ferdinand.
Numerous local businesses, suppliers, customers, contractors and past, present and future employees will be attending this event.
•
McNamee Colt Co., in White Bird is offering a one-day horsemanship clinic Sept. 24, a two-day rodeo horsemanship clinic Oct. 1 and 2, and a two-day horsemanship clinic Oct. 7 and 8. Tim and Shantel McNamee are located on 3935 Chase Lane. Call 839-2882.
•
The next American Red Cross Blood Drive sponsored by Syringa Hospital and Clinics is set for Thursday, Sept. 29, at the Grangeville Armory from noon-6 p.m. Appointments are limited, but walk-ins are welcome after 1 p.m. Contact Dana Greig at 983-8571.
•
Wolftracks Brewing in Cottonwood will presents the second annual Oktoberfest Saturday, Sept. 24. The den will open at 1 p.m. and music will start at 7:30 p.m. There is a $10 cover charge and beer brats, German potato salad and green beans will be served for $8 apiece.
Music will be by Five Smooth Stones out of Boise. Minors are welcome with accompanying adult; ID required for alcohol purchases.
Wolftrack Brewing is located at 505 King Street. Call 507-1187.
•
If you have yet to sign up for a time slot in Heritage Square for Saturday, Oct. 8, at Oktoberfest, and want to show off your talent, call now. If you are a senior at Grangeville High School and want to set up a table with info about your senior project, call and reserve a space. Would you like to sponsor the hula hoop contest or the unicycle timed obstacle course race? Call!
Some of the activities for Oct. 8, 9 a.m. to 9 p.m., are the Flamingo Fun Run, scavenger hunt, sidewalk chalk contest, car engine blow-up, performance by Shirley's Dance Studio, progressive mural, and more. Some of the vendors are; Lions Burgers, Scones, China Café, The Rib Guy and No Mo Milling. Entertainment throughout the day in Heritage Square with community members such as Tracy Underwood, Devyn McClain, Dave Hammond and friends, Rick Weholt, and more. The day will be topped off with a street dance and our own Vintage Youth performing from 7-9 p.m.
Call the Grangeville Merchants: Nancy, 983-0583; Melinda 983- 1544; Mary Beth 451-6465.
•
If you make it to the Sew-Ciety Quilt Guild 10th Biennial Quilt Show in Grangeville this weekend, know lunch will be available for purchase through Superior Events (Shiznits). This will be a Grangeville High School soccer fund-raiser.
•
I had an interview in Stites last week, stopped a minute to talk to Martha at Stites Grocery, and even took a little time to stop and pick some blackberries. Of course I had to go home and change right after — I was full of stickers and covered with berry juice.
•
Well, Val and I had a good yet quick trip over to Northwest Washington for a wedding. We missed some volleyball and Hailey's 17th birthday, but hopefully we have made up for that. We got some great blueberries and apples and so we will continue our food preservation a little longer. I actually had some great rest and not much I had to do while we were away, so it was a nice break.