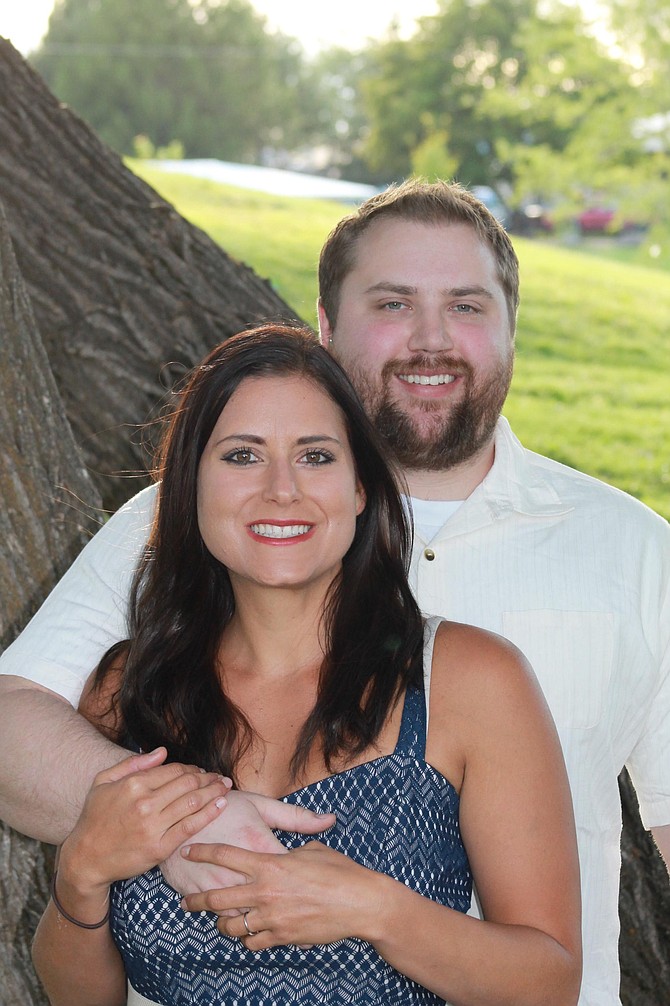 Kristen Ackerman of Lewiston and Ryan Daly of Lewiston will be married married Oct. 1 at All Saints Catholic Church.
The bride-to-be is the daughter of Robert and Kathy Ackerman of Grangeville. She graduated from Grangeville High School in 2008 and obtained a degree in Early Childhood Development from Lewis-Clark State College in 2012. She taught preschool in Clarkston for four years. She currently attends LCSC for elementary education with an emphasis in special education.
The bridegroom-to-be is the son of Kevin Daly of Kirkland, Wash., and Sheri Holthaus of Cottonwood. He graduated from Prairie High School in 2007. He obtained his Bachelors in Nursing from LCSC in 2011. He currently works as a nurse in the Intensive Care Unit at St. Joes. Eventually he would like to attend Nurse Practitioner school.