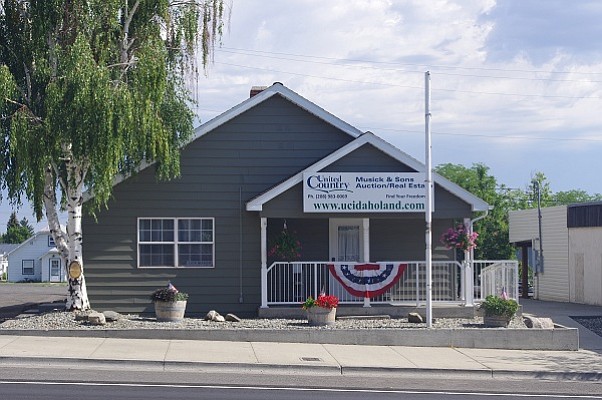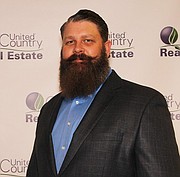 Are you familiar with the difference between passive and active marketing? Passive is basically sitting around and doing very little such as, open houses, advertising in the newspaper or printing a flyer.
"Do these methods work? Yeah, sometimes," according to Earl Musick, owner broker, United Country Real Estate in Grangeville. "Yet all too often this is all the general public believes we do."
Active marketing is what you should expect and what you are paying for.
For example, producing videos of your property to post on dozens of websites and social media sites, making phone calls, taking phone calls, asking around town for people in the market, following up on leads, returning e-mails, showing property and doing paperwork correctly.
"I could keep going," Musick said. "The point is you could get lucky and sell your home yourself, but you might end up costing yourself more time and money than hiring a professional."
Grangeville, Id

983-0069