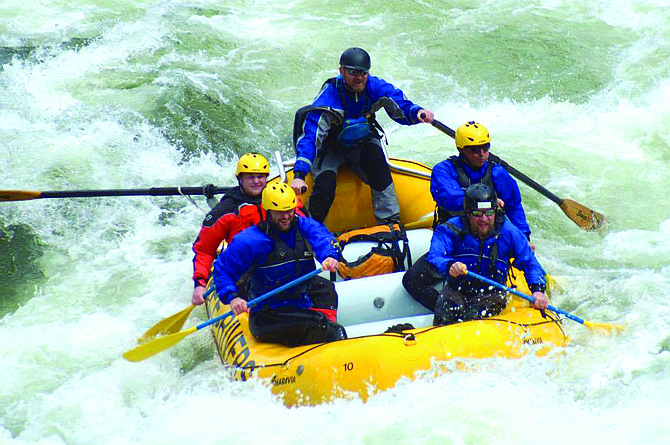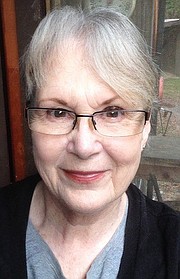 LOWELL / SYRINGA — The sun came out for about 10 minutes last weekend, but it was followed by a hail storm and wind from the north! Even the horn hunters went home early.
Four Clearwater Valley High school students spent their spring break shuffling equipment and cleaning up the grounds at Three Rivers Resort: Two Zacks, Zack Krueger and Zack Payton, Keiran Owens, and Mitch Nuxoll — all great guys who are potential river guides.
Also working inside the office were two junior high students from Clearwater Valley, Miss Martha Smith and Miss Ella Smith, potential river guides as well! They don't eat as much as above guys.
We had cabins full of catarafters and kayakers, we had a small group of friends in rafts, and Marty Smith, got the dust off his boats, and got out on the Lochsa for a great ride down the river with Ryan Gillespie, Mitch Nuxoll and some other rafters, sometimes known as "we need more weight in the boat."
We never saw any of last week's pheasants. Pretty sure the Selway Road is open, and we will all be cheering for the Zags! It will be over when this goes to print!