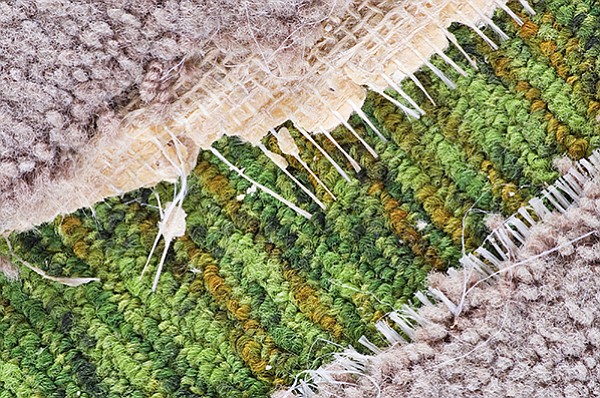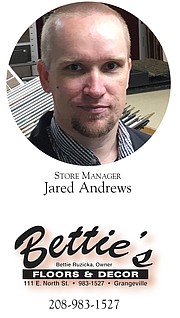 Carpeting is an important home purchase, but people will sometimes take less care in making purchasing decisions than they would on groceries for the week.
But fortunately, you can easily make up for bad carpet-buying decisions by a couple of simple techniques.
Paint your ceiling in burnt orange or even Easter egg pink. Distract guests and visitors from that horrendous pile at their feet by dazzling them with your even poorer choice with the color palette.
Cover it up. Consider a rug, or multiple rugs. Even better, start a hoarding habit and begin accumulating piles of magazines, newspapers, clothing, store receipts, your husband's gun reloading equipment. Have teens? Well, relax "put those clothes away!" discipline, and soon that carpet will be a distant memory.
In all seriousness, take the time and ask questions – even the question, "I don't know what to ask," – when getting ready to buy new carpet. There's so much to consider, but here are a couple of common errors, according to staff with Bettie's Floor and Décor:
Weight:
Carpets have what is called face weight, defined as the weight of the carpet pile per square yard of carpet. An assumption people have that is wrong is that carpets with higher face weights are better than those with lower ones. Don't confuse bigger numbers with better, as numerous factors go into carpet quality.
Underpads:
People skimp on these as they're unseen. Our advice? An underpad is like good tires or a good mattress; spend a little extra to improve your comfort and your carpet wear.