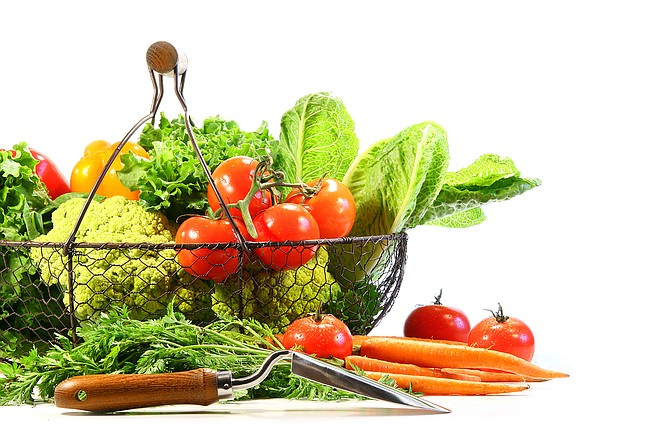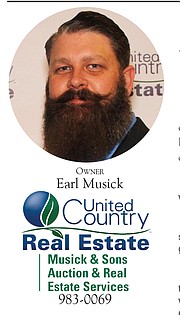 One of the perks to owning your own home in the country is having extra land to plant a garden. And here are some veggies you can start in your outside garden right now.
Broccoli
Best in warmer climates and can grow quickly so you can harvest early. However, it will bolt later in the hot summer sun.
Lettuce
Grow baby greens in cooler climates that can supply a constant supply of salad greens until warmer weather hits. Then, you can grow the full-sized heads that you are used to.
Onions
Early spring is perfect to get your onion seeds ready because they have a long growing season. Just be sure to pick the right variety for your region. Warmer areas should plant short-day onions while cooler areas should plant long-day onions.
Peas
Peas take a little longer so it's best to start them early. They take from 50-65 days to mature and grow either as vines or as bushes.
Spinach
Spinach is quick to sprout and is mostly frost-resistant so it can be planted in late winter. It will continue to produce until the hot summer months.
Garlic
Like onions, garlic has a long growing season, but what's better than fresh garlic? Wight Cristo is the variety that will work for most of the dishes you want to cook.
If you need some extra land to plant a bigger garden, United Country Real Estate specializes in country homes, homes with acreage and hobby farms.