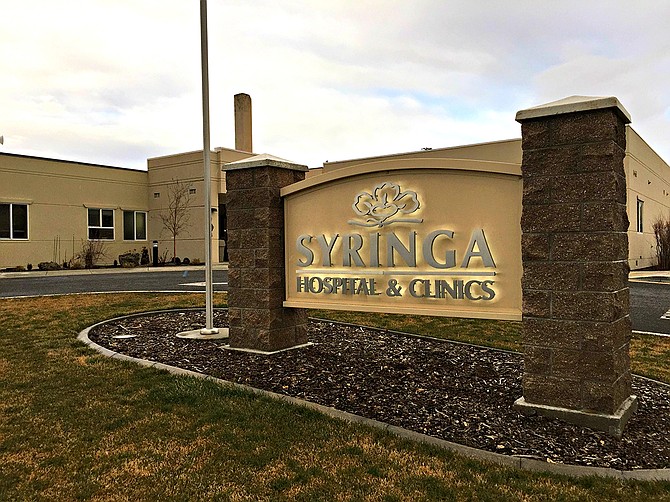 Photo by Lorie Palmer
Syringa Hospital will have its board of trustee elections May 16.
GRANGEVILLE — Eleven candidates will vie for five open positons on the Syringa Hospital board at the May 16 election.
Two six-year term seats are sought by Twila Hornbeck, Jo Hardy, Ben Paul, Leta Strauss and Jerry Zumalt, all of Grangeville.
Two four-year terms are sought by Gunther Williams of Grangeville, Paula Calceterra of Harpster and Jane H. Carlson, also of Grangeville.
One two-year term seat is sought by Ted Sellitti, James H. May (both of Kooskia) and Chad Jungert of Grangeville.
See a coming week's Free Press for a full story.