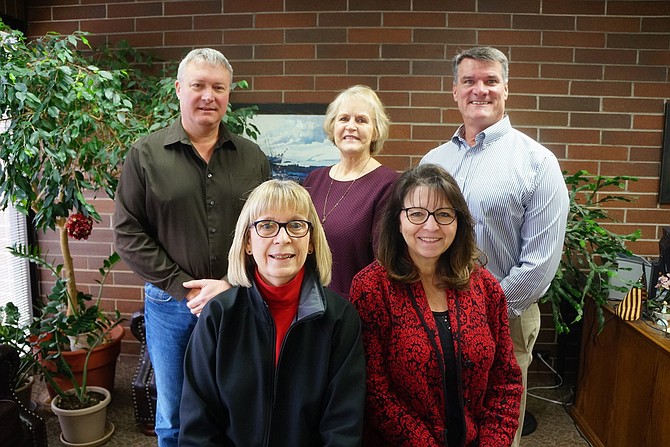 Don and his staff have the EXPERIENCE AND KNOWLEDGE YOU CAN TRUST for all your insurance and real estate needs.
Phone the SOLBERG AGENCY at 983-0450 or stop by our office at 133 West Main.
Open from 8:00 a.m. to 5:00 p.m. Monday through Friday and by appointment
check out our Web site at www.solbergagency.com.
The Get Acquainted Spotlight is published weekly and highlights businesses that advertised in our 2017 Get Acquainted. Call today to reserve your spot in the 2018 edition.