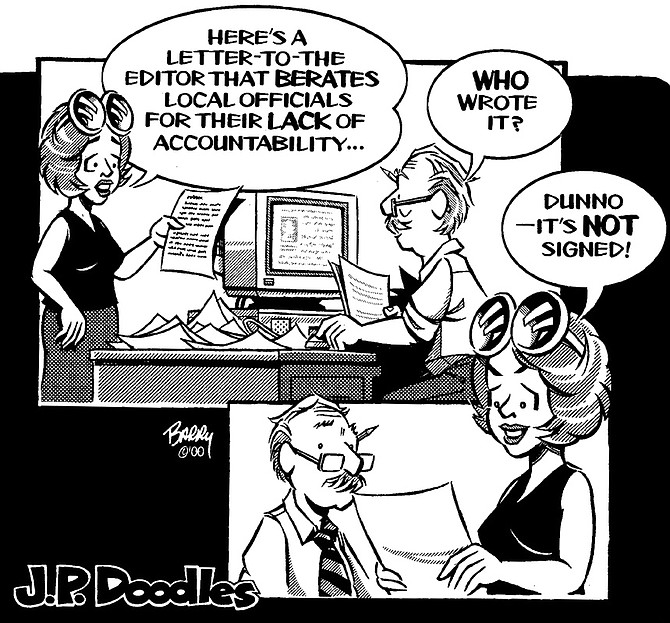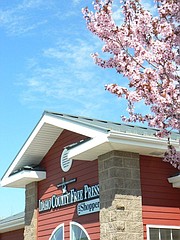 An important function of a community newspaper is to provide residents with a forum to express a variety of opinions and viewpoints. With this in mind, the Idaho County Free Press attempts to publish as many letters to the editor as possible.
Letters to the editor guidelines:
• 350 words maximum
• For verification, writers must include contact information (mail/e-mail addresses, phone numbers)
• Unsigned letters, letters with fictitious signatures or copies of letters to public officials are not accepted
• The Free Press reserves the right to edit or omit a letter if it contains libelous material, an attack on an individual or is in bad taste.
Send your letter:
freepressnews@idahocountyfreepress.com
or P.O. Box 690, Grangeville, ID 83530