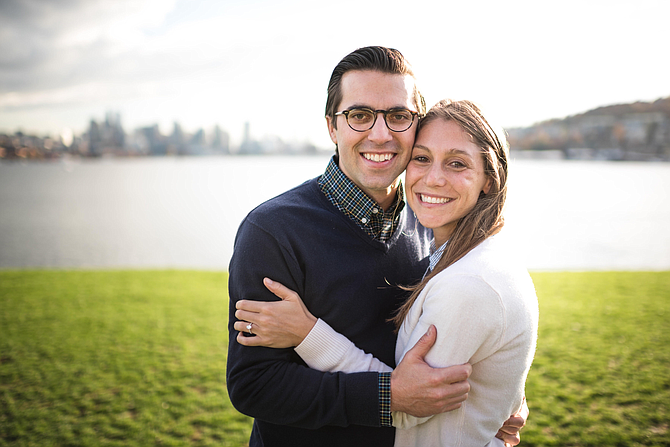 Tiffany T. Niver and Keith G. Nida of Seattle, Wash., announce their engagement and plans for a Sept. 3, 2017, wedding at Our Lady of the Snow Catholic Church in Sun Valley, Idaho.
She is the daughter of Terry and Kathy Niver of Omaha, Neb., and attended Westside High School in Omaha, graduating in 2004. She earned an A.D. in psychology and economics from Harvard College in 2008 and an MBA from Harvard Business School in 2012. She is the senior manager, product management -Amazon Transportation in Seattle.
He is the son of Robert A. and Linda Nida of Cottonwood, Idaho, and graduated from Prairie High School in Cottonwood in 2003. He has a BS in marketing from the University of Idaho, 2008, and graduate certificate product management from the University of Virginia, 2011. He also went on to graduate certificate product creation at Stanford University in 2013, and is an MBA candidate with the class of 2019, University of Washington. He is employed as the regional director of airline economics at The Boeing Company in Seattle.