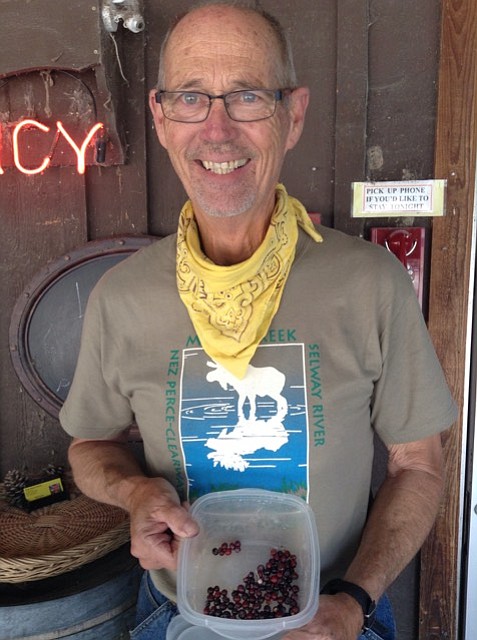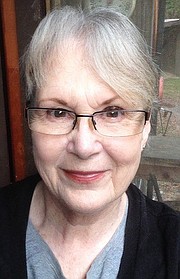 LOWELL / SYRINGA — Here's the news, and it ain't all good!
Smokey, really smokey, dusty because we haven't seen a drop of rain for two months, even the blackberries are dusty, ripe, but dusty, hot hot hot, like record breaking hot, and the green green grass of home is yellow.
I've been making tin foil hats for the Eclipse and already ordered special glasses. It's not going to be easy to see through the smoke.
Bill Schmidt went up Coolwater Mountain and the huckleberries were just getting started, $55 a gallon this year, an hour up there, an hour picking, and an hour back down the mountain. Yielded 1 cup, and two bee stings. Huckleberry pancakes for one!
Donn Gibbs and Kelly Brooks delivered best huckleberry cheesecake ever on their ATV last week, now that's what I call "good neighbors"
My mom, sister, niece, and great niece were here for a week, the confluence is mom's favorite lookout!