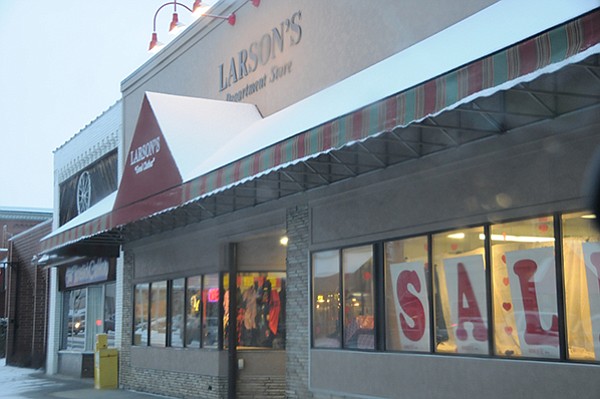 Photo by Lorie Palmer
Larson's Department Store in Grangeville recently put up a new awning over its Main Street business.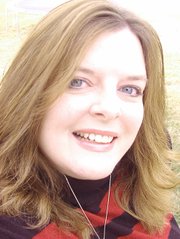 Keuterville Pub and Grub will host its annual Peanut Party this Saturday, Feb. 4. Peanuts are available all day and live music starts at 8 p.m. No one younger than 21 admitted after 8 p.m.
•
Don't forget, the NRA Banquet and Fund-raiser is set for Friday, Feb. 10, at the Elks Lodge in Grangeville. Doors open at 5:30 p.m. and guests will have their choice of prime rib or salmon. Inquire about tickets at Rae Brothers and Kooskia Feed or e-mail cpfnra@live.com
•
Idaho is the No. 7 U.S. Growth State for 2016, according to the latest U-Haul migration trends report.
Idaho, a growth state by a fairly narrow margin in 2015 when it was No. 21, picked up 14 spots. Its year-over-year arrivals of one-way U-Haul truck rentals soared 8 percent last year. Departures went up 6 percent as overall U-Haul traffic increased across the state.
Arrivals accounted for 51 percent of U-Haul traffic in Idaho in 2016. Boise, Coeur D'Alene and Nampa paced Idaho in its net gain of one-way U-Haul trucks. Boise ranks third among U-Haul U.S. Growth Cities for locations with a population more than 50,000. Its arrivals rose 21 percent from the previous year.