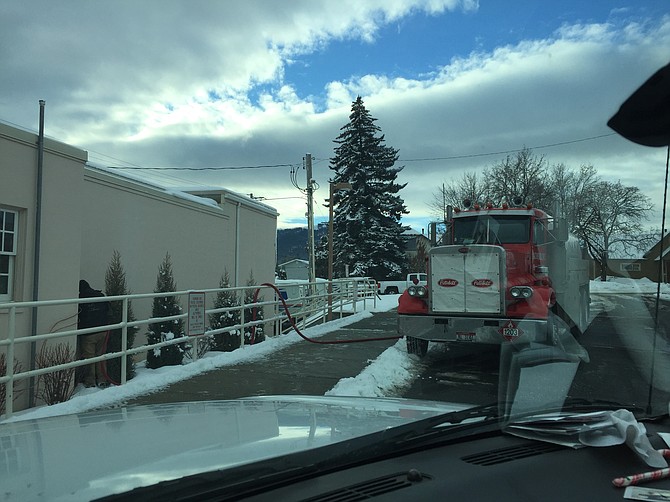 Photo by Lorie Palmer
Jacobs Oil was braving frigid temperatures recently and filling up the tank at the USPS in Grangeville.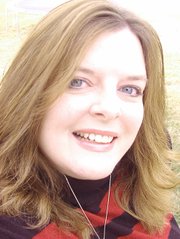 Lewis-Clark State College Grangeville Outreach has a list of 12 enrichment classes for this spring. Included is the Wednesday, Feb. 15, "PowerPoint 2013" class instructed by Dale Brege and held at the Grangeville computer lab. This is set to be held 8:30 to 11:30 a.m. with a cost of $35. Call coordinator Carla Nuxoll Wilkins at 983-2164 or e-mail cnwilkins@lcsc.edu.
•
Dr. Secrest will be at the Elk City Medical Clinic on Feb. 17. Call St. Mary's Clinic at 962-3267 for appointments.
•
Pine Tree Community Credit Union in Grangeville and Riggins is hosting a new member drive Feb. 15-March 15. Stop by today and find out what your local credit union has to offer.
•
Sometimes (I'd say most of the time), it's really nice to live in a small town. Thanks to the young lady at Subway who told me my headlight was out. I was not feeling well and dreading getting it fixed. I went to Partsway/NAPA Auto and had the good luck to have Jason Gortsema help me. Ten bucks and five minutes later I was on my way with my low and high-beams both working. Thanks for the great (and reasonable!) service.
•
Check out all the great Valentine's Day specials in this week's Shopper and Free Press, and make plans to take your sweetheart out Feb. 14, or anytime to celebrate!