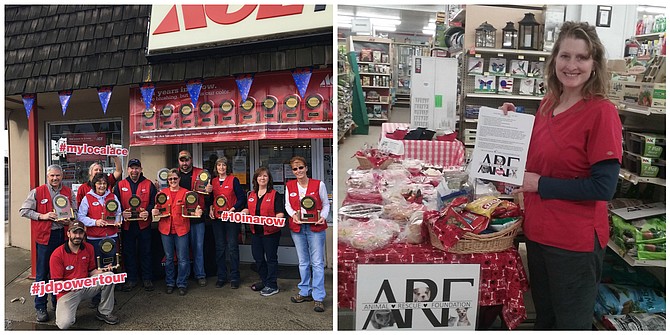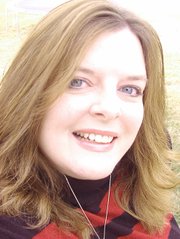 Thanks to Cozy Care Daycare that recently provided two microwaves for use in the Grangeville Elementary Middle School so kids can microwave food in the lunchroom. Great idea!
•
Inland Cellular has made some upgrades on service and there is now service on the White Bird Grade and in White Bird proper.
•
Lewis-Clark State College Grangeville Outreach will offer a couple of upcoming classes that look fun.
Rosalie Jessup will instruct Stenciled Bread Tuesday, March 7, 6:30 to 8 p.m., at Grangeville High School. Cost is $25. Knots, Hitches and Splices will be offered by Taffy Kettenburg in the GEMS community room Thursday, March 9, 6 to 8:30 p.m. Cost is $30.
Call coordinator Carla Nuxoll Wilkins at 983-2164 or e-mail cnwilkins@lcsc.edu to register.
Veterans' service officer sets hours Tuesday, Feb. 21, in Grangeville
GRANGEVILLE – The Idaho Division of Veteran Services will have a veterans' advocate in Grangeville on Tuesday, Feb. 21, 9 a.m.-3 p.m., at the Idaho Department of Labor office on 305 North State Street.
The advocate will be available to veterans and their dependents for answering questions about benefits, assist with ongoing claims, and take new claims for filing with the Veterans Administration.
To schedule an appointment, call 750-3690. Walk-ins will only be seen as time allows.
•
Most people have heard, and letters have been sent to patients, that Dr. Danny Griffis has resigned as a physician at Syringa Hospital and Clinics. He has been an asset to the hospital and community and we are sad to see him go. However, family does come first and he and Jen and their family need more of his time, so we wish him blessings with all his future endeavors.
It's a season of changes at Syringa. Soon, CEO Joe Cladouhos will retire, and board vacancies will be filled. In addition, Syringa has a signed agreement to affiliate with Kootenai Hospital District. (Look for more information on this in next week's paper).
•
Congrats to Grangeville Health and Rehab's Amy Farris for completion of the Activity Director Training Program offered by the Idaho Health Care Association. She's been approved by the Idaho Department of Health and Welfare Bureau of Facility Standards and completed her training in Boise Feb. 9.
•
Camas TKD is offering a self-defense workshop Saturday, Feb. 18, 10:30 a.m. to noon, at The Gym. Instruction will be by Dr. Loren Miller. Call 983-7504.
•
Don't forget: It's Grangeville Arts Annual Sushi Night Saturday, Feb. 25, at The Gallery. Doors open at 5:30 p.m., and dinner is at 6 p.m. Dinner is a sushi bar, orange chicken, fried rice and edamame. Cost is $24 and reservations are recommended due to limited seating. Call 983-2595.
•
We've had some crazy, windy, snowy, rainy and floody weather this winter. Did you know the fastest wind speed ever recorded was 231 miles per hour on Mount Washington, New Hampshire, on April 12, 1934?
According to thrilllist.com, Idaho is ranked No. 8 on the "Most Miserable Winters" list. Counting down from seven to one are Wisconsin, South Dakota, Maine, North Dakota, Alaska, Michigan and Minnesota at number one most miserable!
Don't let the spring-like temps and sunny weather fool you: Idaho winter will surely rear its ugly head again within the next few months!