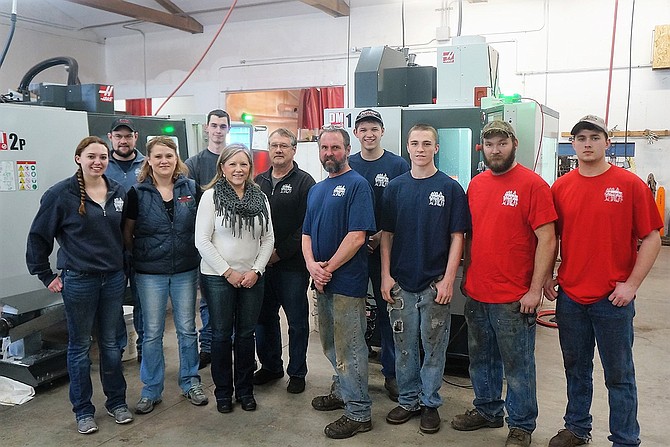 In business since 1990, GEM CHAIN BAR manufactures and repairs saw bars. They offer saw chain sales for all types of tree harvesters and processors, harvester saw bars, drive sprockets, chain repair parts, bar tips, and complete rebuilding and repair on all types of saw bars. GEM CHAIN BAR manufactures new components for the cutting systems on the mechanized tree harvesting equipment. We also manufacture custom measuring wheels and new replacement parts for the timber industry. Located at 93 Highway 95 North, GEM CHAIN BAR can be reached by phone, 208-983-0203, or by fax, 208-983-0213.
Visit their Web site, www.gemchainbar.com.
(208) 983-3732.
The Get Acquainted Spotlight is published weekly and highlights businesses that advertised in our 2017 Get Acquainted. Call today to reserve your spot in the 2018 edition.