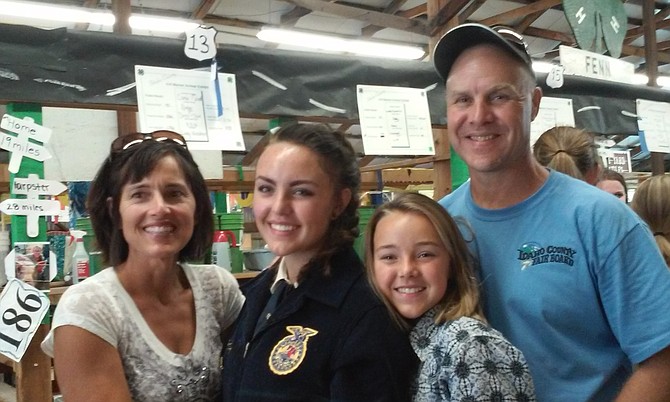 KAMIAH — Scott Godfrey will be the new vegetation stewardship staff officer for the Nez Perce-Clearwater National Forest.

Godfrey originally came to the area in 2006 as the Nez Perce Forest timber management officer (TMO). When the Nez Perce and Clearwater Forests combined in 2013, he became TMO for both forests. Prior to that, he was the timber management assistant on the Emmett RD, Boise NF in Idaho (2002-2006); forester on the Norwood RD, Grand Mesa-Uncompahgre-Gunnison NFs in Colorado (1997-2002), and Forester on the Sitka RD, Tongass NF in Alaska (1989-1997).
Godfrey also has experience as northern region timber sale preparation and stewardship specialist, acting district ranger, and acting vegetation stewardship staff officer.
"We're excited to have Scott bring his experience and skills to our Leadership Team," said Cheryl Probert, forest supervisor. "He has demonstrated his ability to successfully integrate vegetation management with other resources and is very skilled in budget planning and execution."
Godfrey replaces Dan Hollenkamp who retires Jan. 7.
Scott, his wife, Cindy, and two daughters, Tessa (17) and Taryn (13), live in Grangeville where they are very involved in the community and schools. They also have a grown son, Travis.