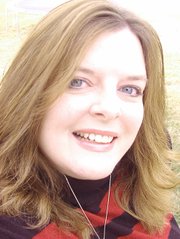 Dr. Jill Lane, O.D., has moved her Camas Prairie Eye Clinic to 405 East Main Street (across from Pioneer Park and next to Les Schwab).
Visit her website at www.camaseyes.com or call 983-3732.
•
Dr. Loren Miller will host a weight loss management program session Monday, Jan. 16, 9:30 a.m. to 4:30 p.m., at the wellness center on Main Street.
•
Did you hear that Idaho was the only state in the U.S. to make Vogue's Top 10 Destination Spots? It was number seven on the list that includes (from one to 10) Georgia (the country, not state); Oman; Langkawi, Malaysia; Madagascar; Sri Lanka; Trinidad and Tobago; Jordan; Aarhus, Denmark; and Colombia.
•
Grangeville Chamber of Commerce will host its regular quarterly meeting Wednesday, Jan. 18, 5:30 p.m. (dinner and meeting start at 6 p.m.) at Oscar's. The program will consist of Ginny Cash talking about the newly opened Idaho County Veterans and Community Center and Denis Duman, newly elected County Commissioner, giving insight into his views and what he would like to accomplish during his term as commissioner. To attend, RSVP to Jeff Kutner, jeff@grangevilleidaho.com.