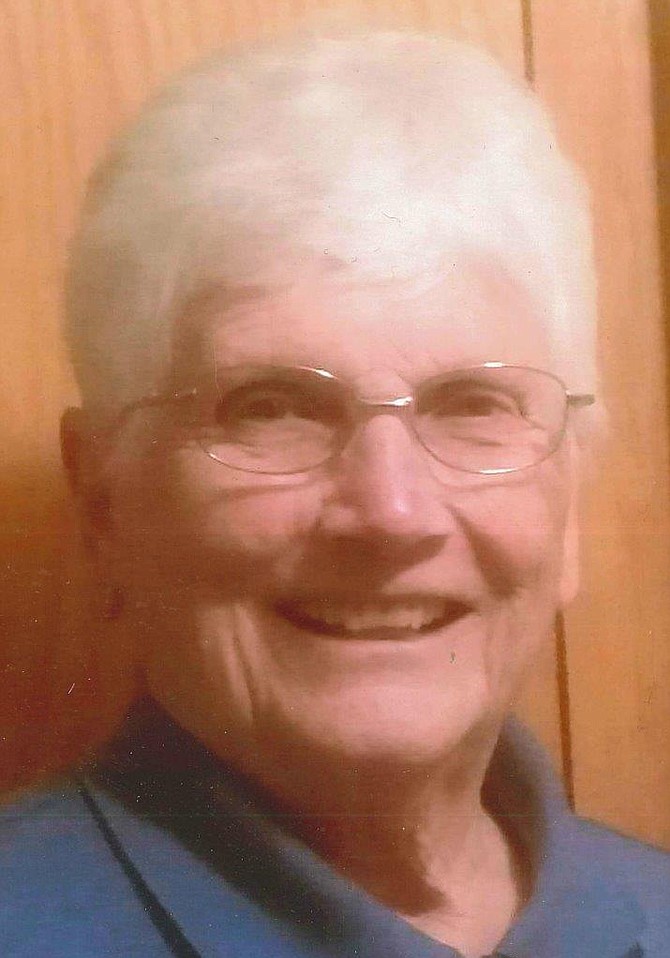 LEWISTON — Edna Mae Webber will celebrate her 80th birthday. A celebration is planned for Saturday, Jan. 21, at the Lewiston Community Center, 1 to 4 p.m. Her family members, Audrey Wasem, Joyce Forsmann and Cheryll Webber and their families will be hosts for the event.
Webber was born Jan. 18, 1937, at Clarkston, Wash., to Merle and Arlene Appleford Graham. She married Walter M. Webber April 6, 1956., in Lewiston. He died in August 2008.
Webber was the owner/operator of the Forest Saloon from August 1973 to September 1982. She was a residential appraiser for Lewis County from 1978 to 1998 when she retired. She has lived her entire life on the Camas Prairie and the Lewiston/Clarkston Valley.
Webber attends senior meals in Winchester and Grangeville, to enjoy fellowship with friends. She also like to attend county fairs and volunteers at the Asotin County Fair. She attends church at the Anatone and Asotin Methodist Church as well as Cowboy Church.
Webber also likes to listen to the radio station KRLC and is known as "the cookie lady" to their employees. She follows the Seattle Mariners and the Gonzaga Bulldogs. She also enjoys sewing and gardening.
Webber has two sons, three daughters, 15 grandchildren and five great-grandchildren.