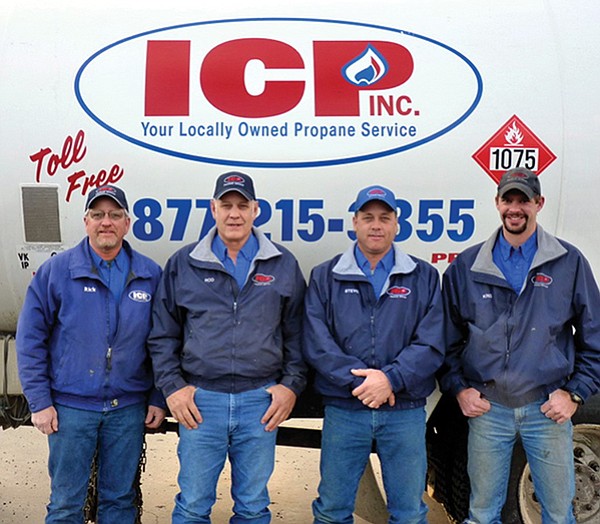 Sponsored Content produced by ICFP Media for Idaho County Propane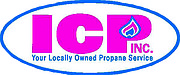 (ICFP Media) -- A good price and good service that's easily competitive with what the "big boys" offer. But that's how neighbors treat neighbors.
Idaho County Propane (ICP) has been in business since 1997. It's a subsidiary, owned by Idaho County Light & Power Cooperative.
What you pay for a gallon of propane is the final price. Other providers may have add-on fees; a fee for deliver, a hazard fee. Those extras add an additional 18- to 22-cents per gallon, so to be equal to ICP they have to lower their per-gallon price the same amount.
Tank fees? ICP charges $5 annually for tank rental as long as you use at least a half tank of fuel each year. The others? You're looking at tank rental charges up to 10 times as much.
Just on these fees and rental costs, hooking onto ICP for propane service means a huge savings.
Just being neighborly.
Our online presence already provides members the option to pay bills and submit tank percentages at any time.
We are expanding our presence into social media, opening Facebook pages for both ICP and ICL&P to improve our communication with members and customers.
Our business has grown well in the past 20 years, and we have our loyal customers to thank for that. We are looking forward to the future and being able to add even more customers to our list of neighbors.
We'll brag a little bit: We have the best customer service in the business. That is our highest priority.
So just to summarize ICP's offerings:
Customer Service
Locally owned and operated since 1997
Competitive price
No additional fees and a low annual tank rental