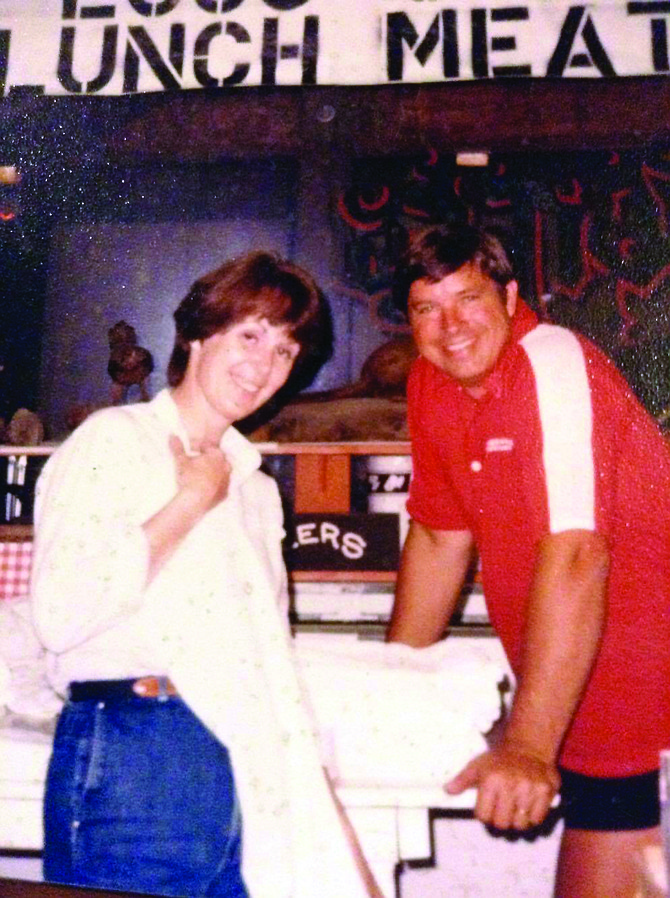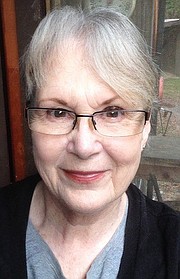 LOWELL / SYRINGA — We all felt the earthquake at 11:30 p.m., last week, July 5th. Not usually anything happening in Lowell and Syringa in the middle of the night, so when the earth shook, we all sat up in our beds and listened. Each story is different. This reporter thought it was another megaload going down Highway 12, but looking out over the Lochsa, I thought, no it must have been a landslide. Nothing on the news, until the internet bleeped: Earthquake! Up north of Missoula! So, now we know, sometimes there is nightlife upriver.
Forty-one years ago, on July 10, 1976, Mike and Marie Smith, along with their two small sons, Mike Jr., and Marty, bought Three Rivers Resort. They've lived and worked here in this beautiful Idaho wilderness providing services to visitors and travelers as shopkeepers and innkeepers. So, now we head on into season number 42!
The dog days of summer are ahead of us, and the crew replacing the guardrails on the highway is staying here in Lowell having campfires and roasting marshmallows after dark; tomorrow morning it's off to work they go!