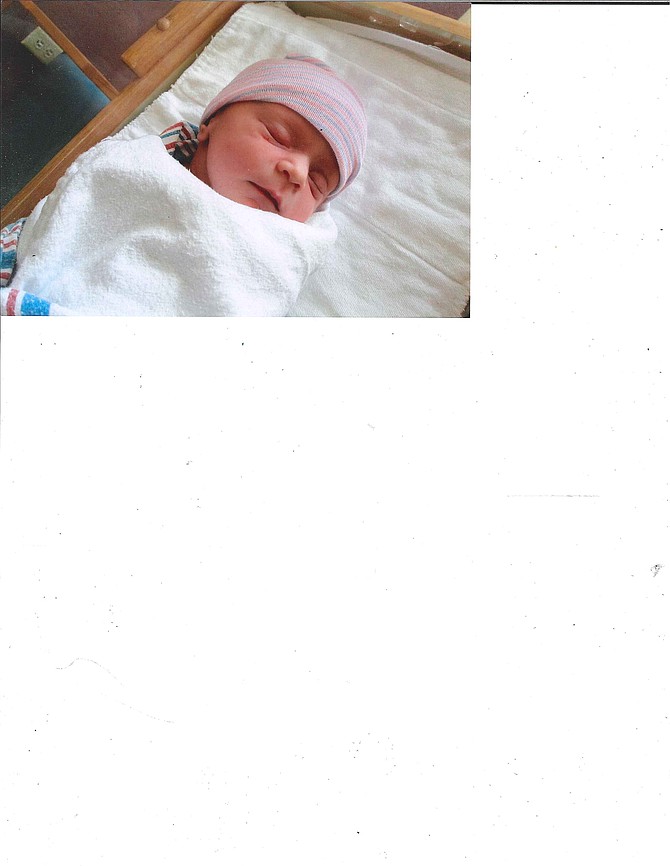 Kurt and Sarrah Urbahn of Spring Creek, Nev., are the parents of a baby girl.
Reece Harper Urbahn was born at Northeastern Nevada Regional Hospital in Elko, Nev., Wednesday, June 14, 2017. She weighed six pounds, five ounces, and was 18.5 inches long.
She joins a big brother, Kaison, 7.
Grandparents are John and Annelle Urbahn of Grangeville; and Stuart and Cydney Sanderson and Robert Bratcher, all of Berry Creek, Calif.
Great-grandmothers are Irene Ziegler of Hemet, Calif., and Carole Bratcher of California.
Kurt is a graduate of Grangeville High School.