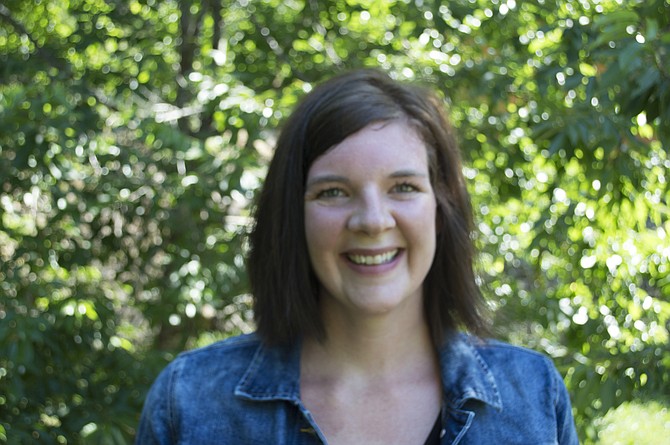 GRANGEVILLE — United Country Musick & Sons Auction & Real Estate Services has a new face, but it's a familiar one for the area.
Brandy Schwab has joined the business as a real estate agent.
Brandy Frei Schwab is a 2004 Grangeville High School graduate. She and her husband, J.D., live in Kooskia with their three children, daughters, Chaisie, 4, Kelly 2, and son, Shooter, 1.
"I received my real estate license July 5 of this year, and prior to that was a stay-at-home mom, prior to that a school teacher," explained Schwab.
Following the purchase of a 1900 "fixer-upper" in Coeur d'Alene to turn into a vacation rental, Schwab said, her "wheels started turning."
"I wanted to do more real estate investing and figured a realtor license would go hand in hand," she explained. "I look forward to serving Idaho County with integrity, working hard and showing the best customer service I can give. I look forward to sharing my love for health and fitness with recreational properties around the county. Give me a property I can hike and show everyone, and I'd be on cloud nine!"
Specializing in the Clearwater Valley and Camas Prairie with recreational properties, farm and ranches, land and timber ground, she can be reached at 451-5122 or e-mail at brandy@musicklandgroup.com. Also look on the web site, Idaholandandranches.com and find her on Facebook where she will be posting properties and Instagram as "that_tall_Idaho_realtor."