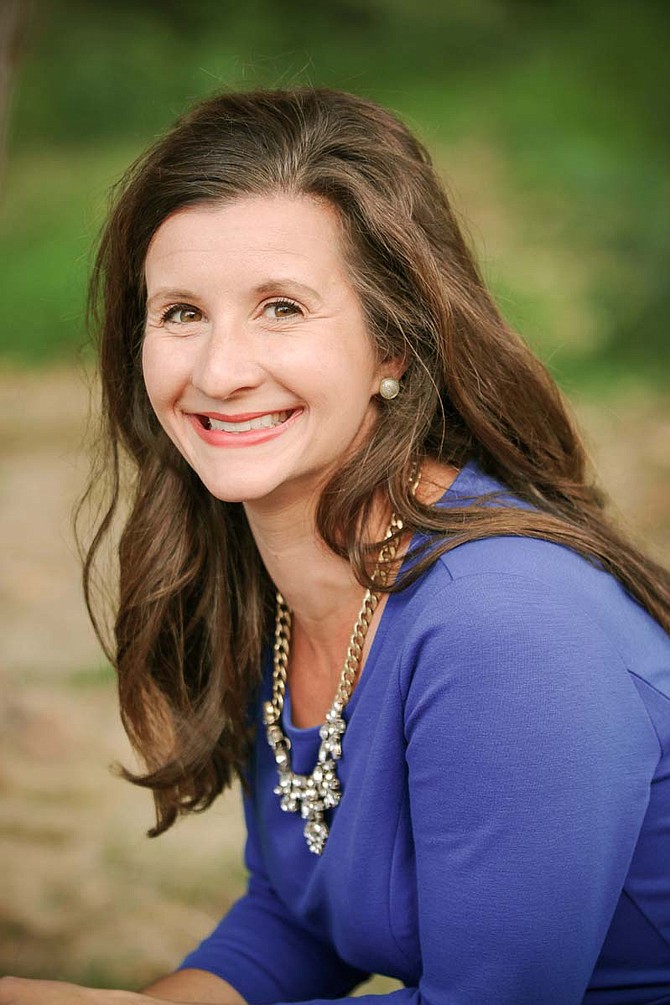 GRANGEVILLE — "I feel like in order to know a place, I need to make a visit, have a presence there," said Megan Ronk. "I cannot sit behind a desk in Boise and pretend to know what challenges people here have."
Ronk, the director of the Idaho Department of Commerce, stopped by the Free Press last week while she was visiting Idaho County and the surrounding area. Several business owners had the chance to meet with her as she and her mother and two young sons traveled throughout the area.
Ronk said she wants Idaho's economy to prosper and it starts with each business, from the smallest to the largest. She has a vast array of contacts, programs and ideas on issues such as infrastructure, taxing, broadband connections, employees, training and more.
"Thanks to Ida-Lew Economic Development Council for a great week in North Central Idaho," she emphasized.
While in the area she visited Riggins, Grangeville, White Bird, Nezperce, Stites, Kooskia, Ferdinand, Cottonwood, Kooskia, Kamiah and Lowell, to name a few of the areas she ventured to. She visited a variety of companies including HillCo Technologies, Clearwater Brewing Company, Three Rivers Resort and Rafting, Dog Bark Park, Super 8 Motel, Pacific Cabinets, Hearthstone Bakery, Monastery of St. Gertrude and Killgore Adventures.
Ronk is originally from Mountain Home and went on to study at College of Idaho. She joined Governor Otter's team for the Department of Commerce more than a year ago. Her husband, Jayson, works for Micron and they live in Meridian.
"I realize one of Idaho's greatest economic challenges," she said, "Is building up a talented work force that meets companies' needs now and into the next decade and more as technology continues to change."
Ronk said she is blessed to be able to combine some of her traveling with her young sons, as her mother is retired and able to accompany her.
Ronk is taking the "Visit Idaho" promotion of "18 Summers" to heart. The Idaho Department of Commerce – Tourism Development promotes the family travel plan with the motto "You only have 18 summers to make the memories your kids will remember for a lifetime. Use that vacation time, and make every summer count."
"So, we are adventuring everywhere we go," she smiled. "And visiting all over Idaho is helping us make those memories."
To contact Ronk, phone 334-2470 or e-mail megan.ronk@commerce.idaho.gov.