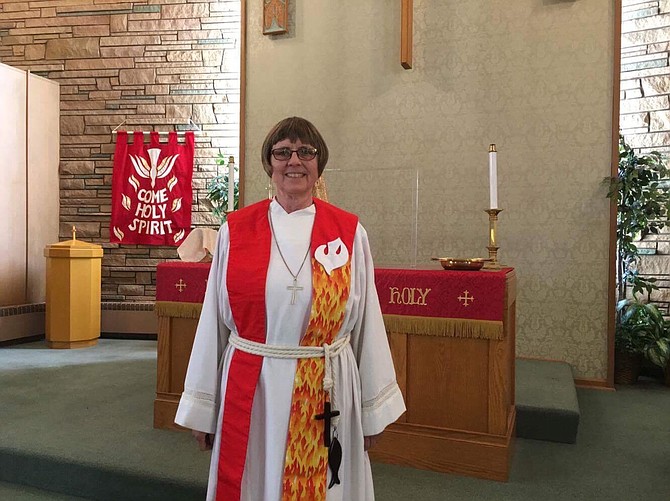 GRANGEVILLE — Pastor Barbara Essen is retiring as minister of the Grangeville United Methodist Church effective July 1. She has served in her present position for seven years. Some of her prior parishes were in: Pomeroy, Montesano, Leavenworth, and Lind, all in Washington state.
Pastor Barbara will reside in Grangeville and continue her interests in reading, quilting, gardening, and community work. Her community work has included leading the Fit and Fall Proof class as well as visiting people at the hospital, Senior Center, and Grangeville Health and Rehab Center.
There will be a retirement reception at the Grangeville United Methodist Church on Sunday, June 11, at 4 p.m. to honor Pastor Barbara. Everyone is welcome.