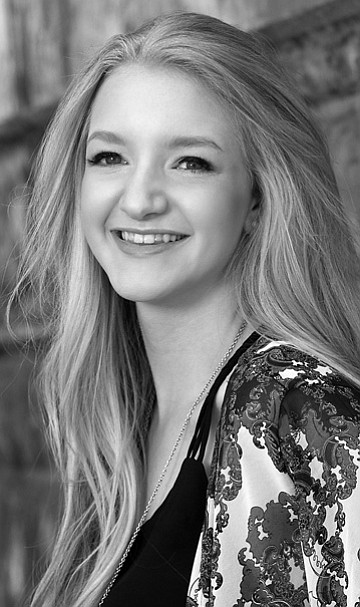 ELK CITY — The recipient of the annual VFW Wilderness Post No. 8311 Auxiliary Scholarship this year was announced at the Grangeville High School class night May 25.
Kortney Mila Sims, daughter of Cheryl and Ken Sims, met and/or exceeded all requirements of the scholarship. She has given back to her community in excess of 100 hours of community service; she has been an active participant in many VFW Auxiliary activities and her five letters of reference stressed her outstanding work ethics, leadership and professionalism.
A $3,000 certificate was presented to Sims at the program. The funds will be sent directly to the school of her choice to be held in an account for use in meeting her educational expenses.
Sims has been active in a variety of things in high shool, including volleyball and tennis, as well as 4-H.