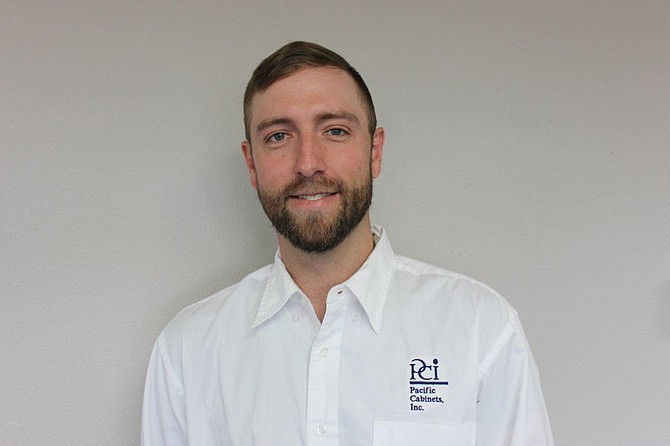 FERDINAND — Steve Frei, current President and CEO, recently announced Casey Forsmann has been named general manager of Pacific Cabinets Inc. Forsmann was previously the operations manager controlling both the engineering department as well as production. His new position will involve managing day to day operations of the company including estimating and accounting.
Forsmann came to PCI with a bachelor's degree in business administration from Lewis-Clark State College. He started as an estimator for the company in March of 2008. Since that time, he has worked his way up through several different positions within both PCI as well as sister company, Scientific Environments.
PCI has experienced significant growth over the past couple of years adding 30-plus new positions to the company since 2014 and increasing annual sales to more than $17 million.
PCI received a grant by the Idaho Department of Labor, and with help from CEDA, the University of Idaho, and The Ketchum group, they have been able to implement a new company wide work force development training program for new hires.
Projections for Pacific Cabinets shows an additional 18 percent revenue growth for 2018. It is anticipated this will create an additional 10 to 15 new positions, which they are already in the process of hiring for. Pacific Cabinets annual payroll is expected to exceed $6 million for 2017.