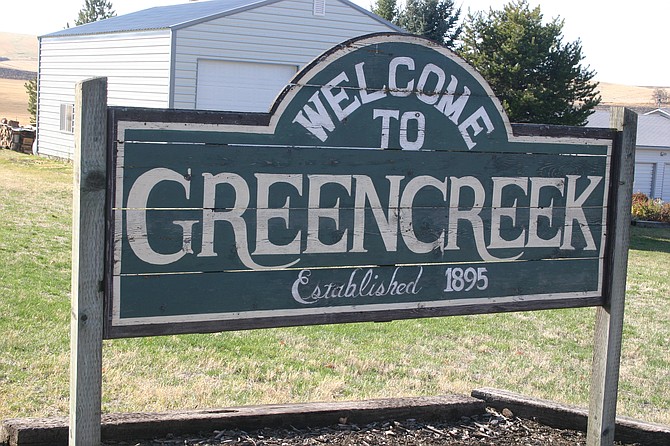 Photo by Lorie Palmer
Greencreek has an annual Fourth of July celebration.
GREENCREEK — The town of Greencreek will celebrate the Fourth of July in style.
Flag-raising for the town's annual event is set for 6 a.m., followed Mass at 7 a.m.
Breakfast will be served in the hall from 7 to 11 a.m., with hamburgers and homemade pies served after that until 4 p.m. The auction is set for 1 p.m., followed by the raffle drawings. Bingo will run all day. Also part of the day's celebration will be some kiddie rides and games and fireworks.
Grand marshal this year is honoring the memory of Keith Wassmuth, represented by his father, Virgil Wassmuth.