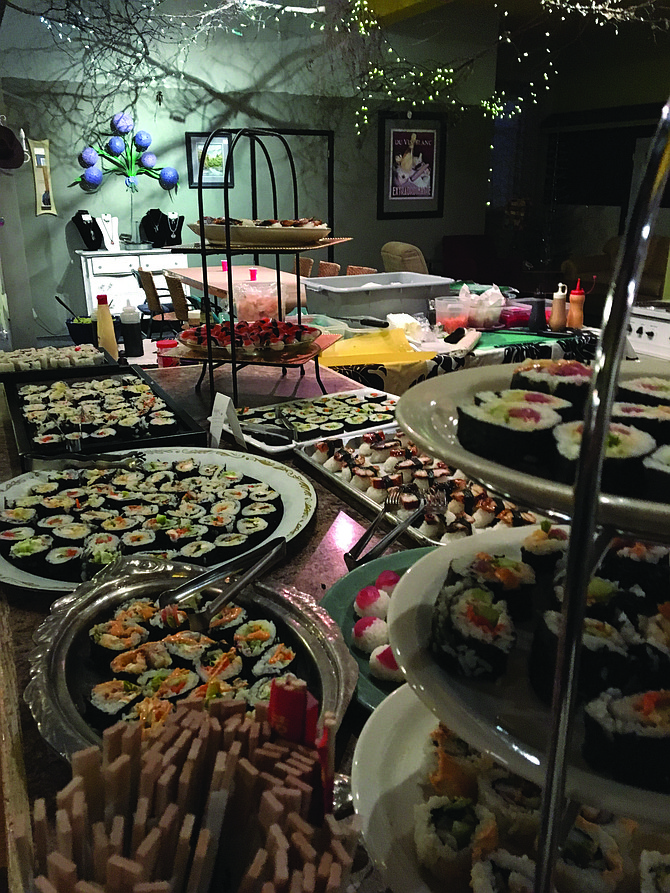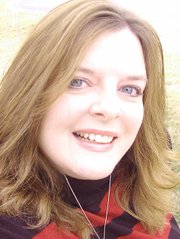 Seasons Restaurant in Grangeville is celebrating its 6th anniversary and customer appreciation day Tuesday, March 14. Breakfast special is biscuit and gravy/ham and eggs for $5; lunch is a cheeseburger and fries or Santa Fe salad for $5; and dinner is bite-sized steak for $10. Great prices! Stop by 124 West Main Street or call 983-4203.
•
Home Grown Quilts on Grangeville's Main Street has a coupon for "buy one get one 70 percent off" for in-store purchases through March 31 (this excludes machines and gift certificates). Check out last week's Free Press for a coupon. Call the Grangeville location of Home Grown Quilts at 983-0254.
•
Looking for a new set of tires? The Tire Guy in Cottonwood is offering a $100 prepaid Visa card when you purchase a qualified set of four Cooper tires. The offer is good through March 31. Stop by 502 Main Street or call 962-3241.
Just a note ...
Due to the illness and death of my mother, there are stories I did not get to this week.
If there is a story you were expecting to see this week, I am probably working on it.
In addition, I am trying to get back to everyone who contacted me about future news items.
I sincerely appreciate the staff at the Free Press for covering for me, as well as all the heartfelt messages and concern I have received from all our readers. Thank you.
~Lorie
•
Lewis-Clark State College Grangeville Outreach is offering Google Optimization for Business with Barbara Leachman Friday, March 17, 9:30 a.m. to noon. Cost is $40 and the class will be held at the Grangeville Outreach Center. Call or e-mail coordinator Carla Nuxoll Wilkins, 983-2164 or cnwilkins@lcsc.edu.
•
Asker's Harvest Foods is having its "free ham" promotion at the store through April 16. You just need to get your groceries and at the check-out pick up a stamp card. You can earn free lettuce, potatoes, ice cream and ham.