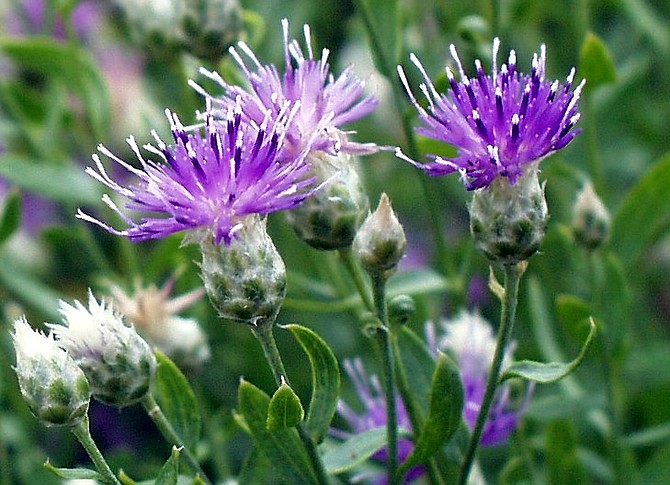 KAMIAH — Landowners are invited to an invasive plant management workshop, set for Monday, March 20, in Kamiah.
Two sessions will be held:
8:15 a.m. to noon, American Legion Hall, 618 Main Street; and
1-3 p.m., CH Farm & Ranch, 504 No Kid Lane.
Participants are asked to bring spray equipment for calibration, and a smartphone or tablet to download free mapping software.
Topics will include the following:
building a simple weed control plan
identifying high-risk weeds
calibrating spray equipment
using a phone or tablet to map invasive plants
introduction to bio-controls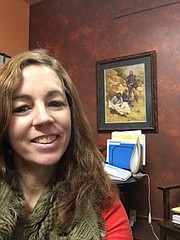 Five pesticide credits will be available.
Participants are encouraged to RSVP by Friday, March 17.
The workshop is sponsored by Idaho County Invasive Plant Management, and Upper Clearwater Weed Management Area.
To RSVP or for information:
Connie (Kahne) Jensen-Blyth, Idaho County Weed Superintendent
983-2667, cblyth@idahocounty.org