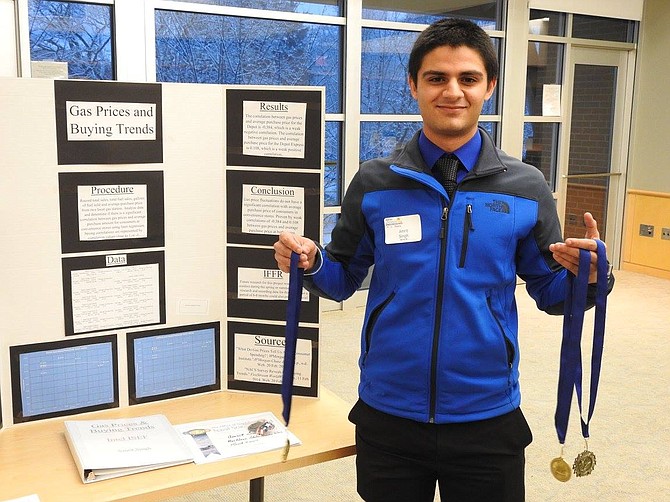 MOSCOW — Grangeville High School students had a very good fun at their first-ever science fair Saturday, March 4.
Twelve GHS students in grades nine through 12 – along with teachers Shaun Bass and Naomi Finnegan -- made the trip to the state's first fair (held in three areas in the state the same day) and came home with medals and awards for all.
Junior Amrit Singh was awarded best in fair and will travel on an all-expense paid trip to Los Angeles in May to compete at the 2017 Intel International Science and Engineering Fair. Bass will also attend the contest.
Read more in the March 22 print edition of the paper.