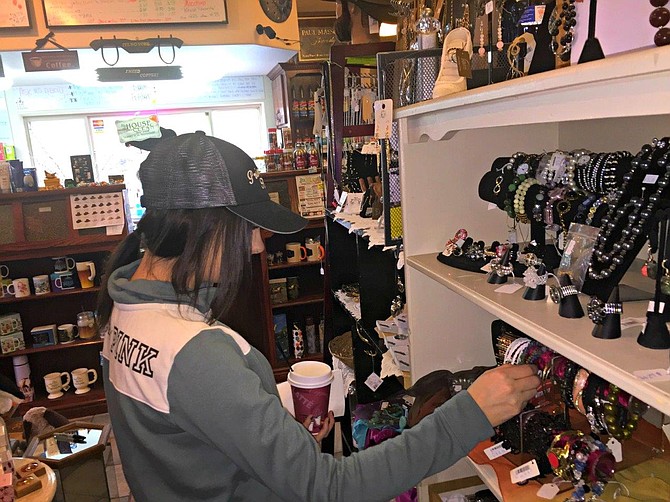 Photo by Lorie Palmer
Canyon House in White Bird celebrated its 14th anniversary Saturday, March 18. The shop offers a variety of items for sale.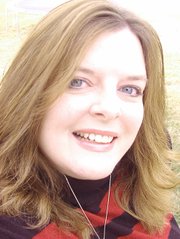 There will be a dedication ceremony by the board of the Syringa Hospital to rename the Kooskia Medical Clinic to "The Dick Tucker Syringa Clinic" on Wednesday, April 5, at 1 p.m. This is a celebration of former board member Dick Tucker who was passionate about bringing Syringa's medical care to the Kooskia area.
•
Frances Conklin recently published the book, Sweet Willy, a Noble & Absurd Undertaking. The 64-page book tells the ideas and history of the founding 20 years ago, of Dog Bark Park at Cottonwood. It is a story of a one-of-a-kind business established with no guides other than Frances and her husband, Dennis Sullivan, following their hearts to carve out a livelihood and life together. They held a dream steady while working continually toward it. The dream has yielded far more than imagined. With photos peppered throughout, the book also includes an abbreviated timeline of significant events as well as thoughts about business and life in general. Copies are $15 and are available by visiting or calling Dog Bark Park, 962-3647.
•
Speaking of books, Book–N–Hand in Grangeville, 158 E Main Street, will welcome Riggins author Jeffrey Warren signing his book Justifiable Homicide Wednesday, April 5, noon to 3 p.m.
•
Second Hand Treasures in Fenn will offer nearly 50 percent off everything Saturday, April 1. Stop by or call 983-5549.
•
Riggins' Idaho Banana Company / Two Ladies Antiques will host a wine tasting event Saturday, April 1, 6 to 8 p.m.
Stop in and listen to music by Hannah Rose.