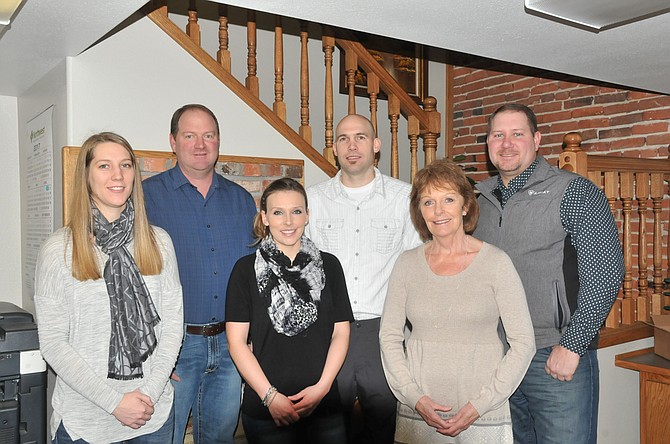 Harman Agency provides full service insurance including:
Multi Peril Crop Insurance, Farm & Ranch, Livestock, Home, Auto, Business.
Call them today!
423 Main Street
Cottonwood, ID
208-962-3221
Open Monday through Friday 9 a.m. to 5 p.m.
The Get Acquainted Spotlight is published weekly and highlights businesses that advertised in our 2017 Get Acquainted. Call today to reserve your spot in the 2018 edition.