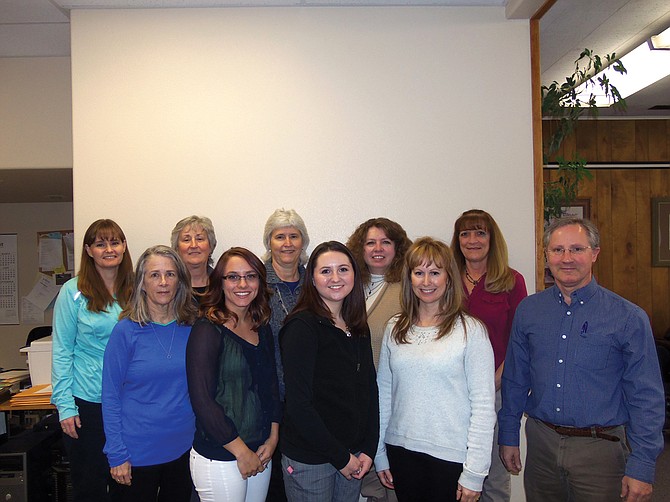 IDAHO COUNTY TITLE CO., INC. offers title insurance, loan closing, title search on property, escrow closings, property profiles and FAX service.
The office is located at 319 W. Main, across from the post office in Grangeville.
Office hours are from 8:30 a.m. to 5:00 p.m., Monday through Friday.
For any title questions, phone IDAHO COUNTY TITLE CO. at 983-2662 or 888-660-2662.