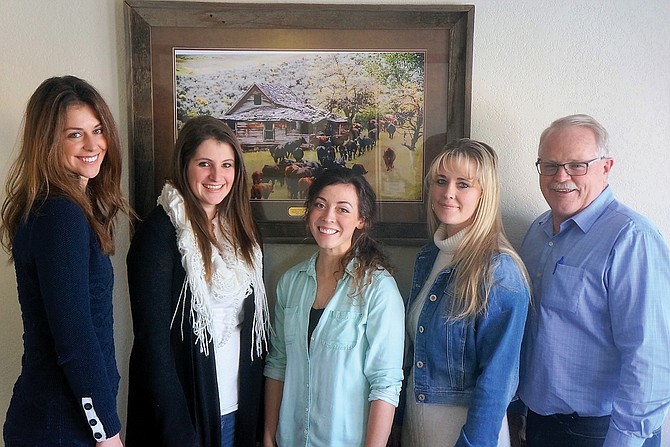 Joe Forsmann & Associates provides you with all aspects of tax preparation (business & individual), professional bookkeeping, and payroll services.
Located at 321 Main Street in Cottonwood.
Call (208) 962-5525 (fax: 208-962-5572). Office hours are Monday through Friday from 8:00 a.m. to 5:00 p.m.
Email: joeforsm@qwestoffice.net.
The Get Acquainted Spotlight is published weekly and highlights businesses that advertised in our 2017 Get Acquainted. Call today to reserve your spot in the 2018 edition.